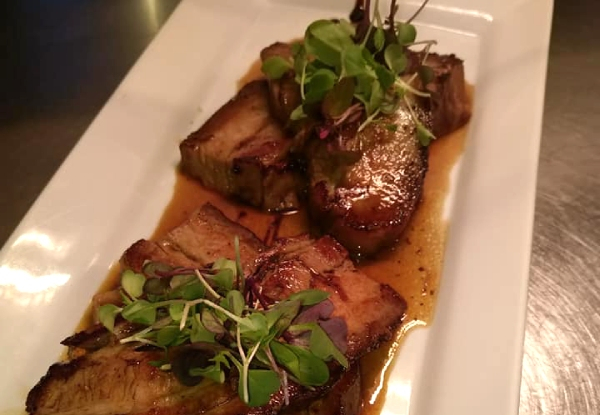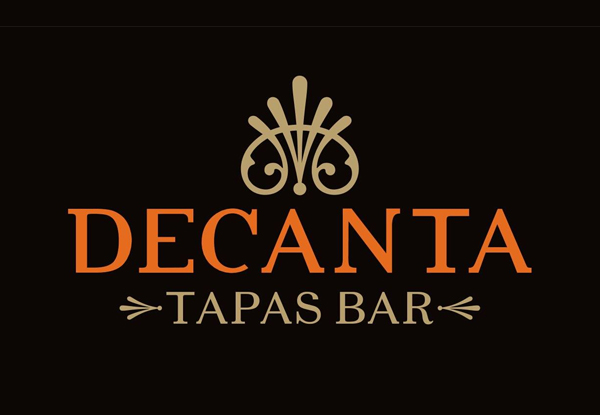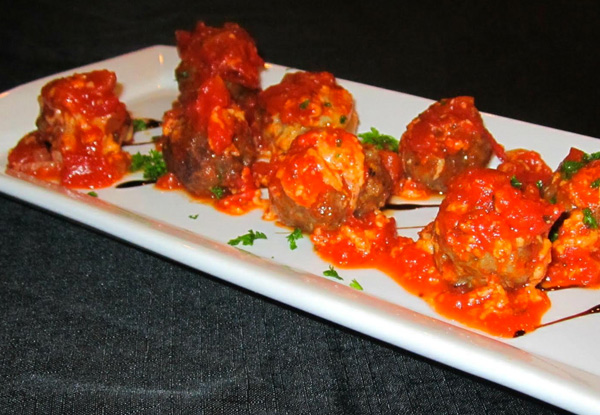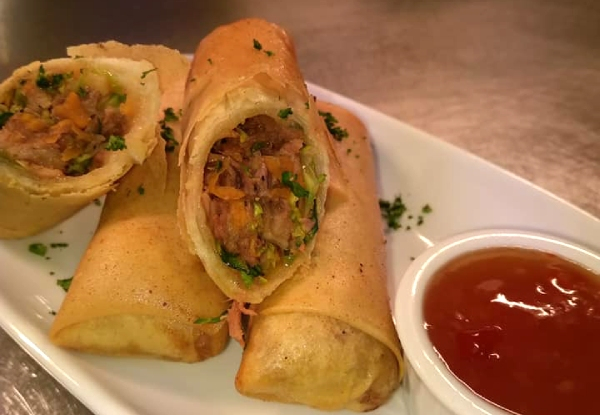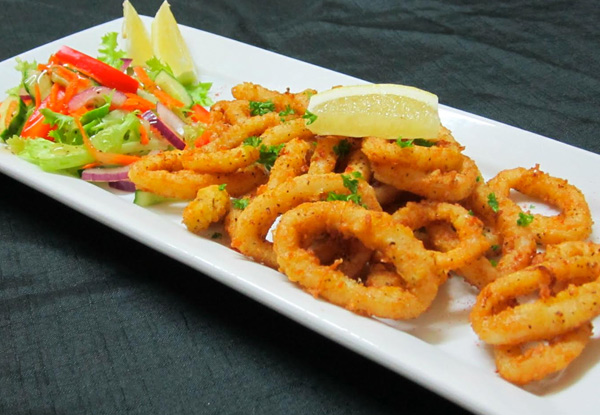 Highlights
Spend an evening full of music, friendly faces and more than fabulous food.
The stellar team at Decanta love serving you fine food made with the freshest produce, perfectly paired with a house beer or wine.
Make the most of the evening sun and perch yourself outside while you and your dining companion nibble on three tapas of your choice - Decanta welcomes groups so bring along your friends, the more the merrier. 
Grab tapas and wine or beer from Decanta Tapas Bar.
Choose from two options:
$39 for Any Three Tapas & Two Glasses of Wine or Beer for Two People
$78 for Any Six Tapas & Four Glasses of Wine or Beer for Four People