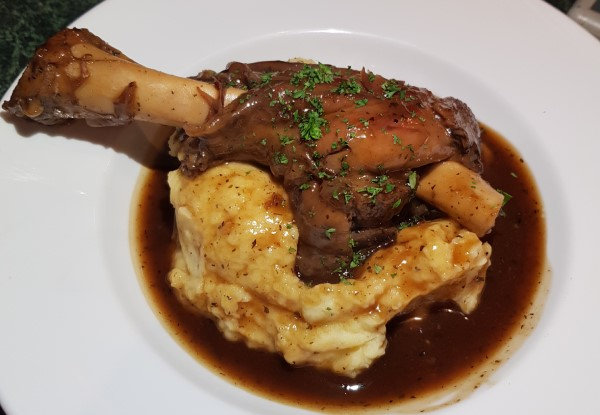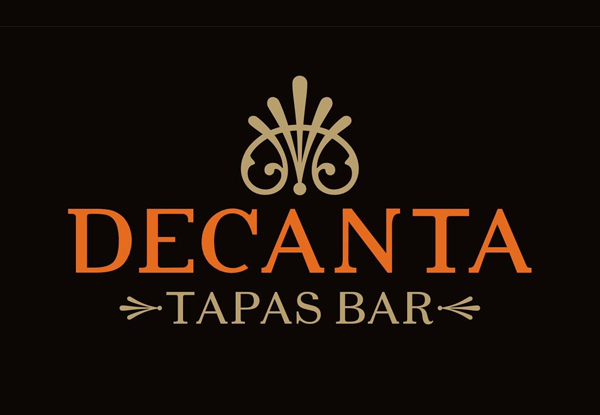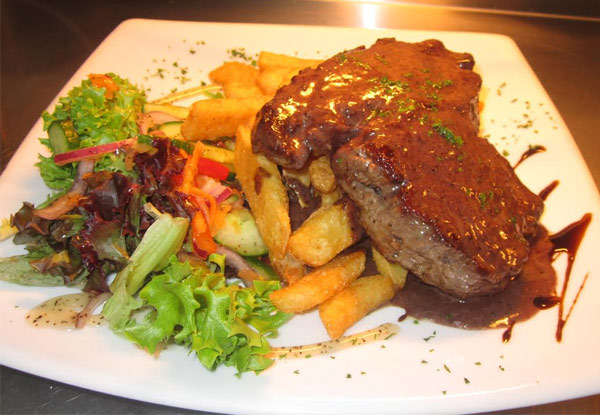 Highlights
There's no need to save steak for a special occasion – find any excuse to bring a friend or special someone to share this incredible deal with.
The stellar team at Decanta love serving you fine food made with the freshest produce, and this meal is no different.
Enjoy a delicious traditional scotch fillet served with thick cut fries, fresh salad, accompanied with mouth-watering pepper cream or mushroom sauce, or a flavourful lamb shank meal with mash that's soft to the bone.
Grab two traditional scotch fillet meals or lamb shank meals for $39 from Decanta Tapas Bar.