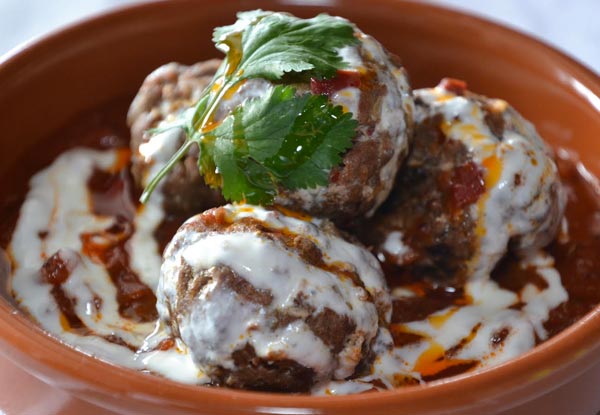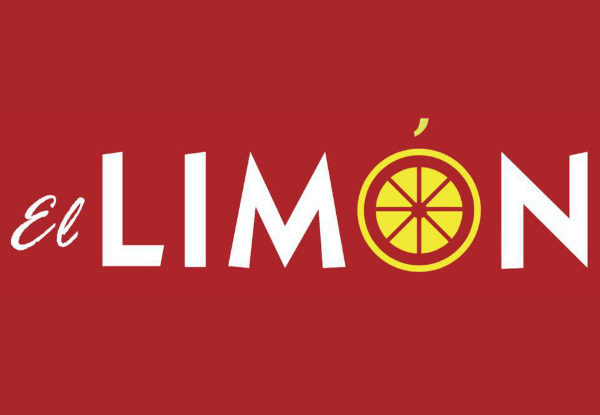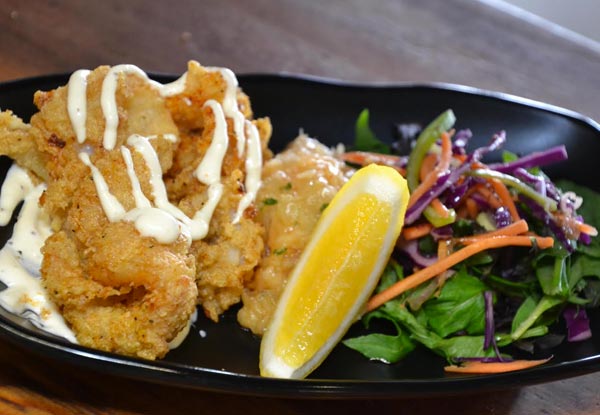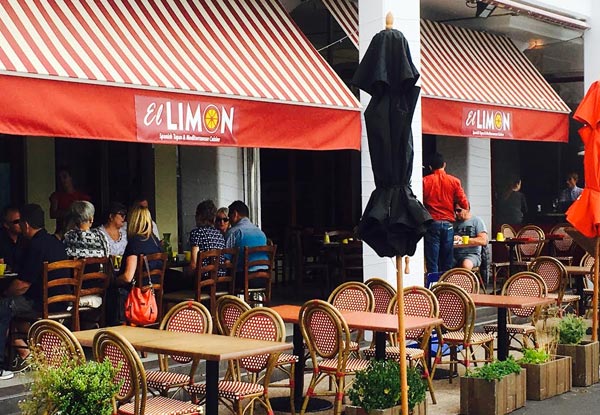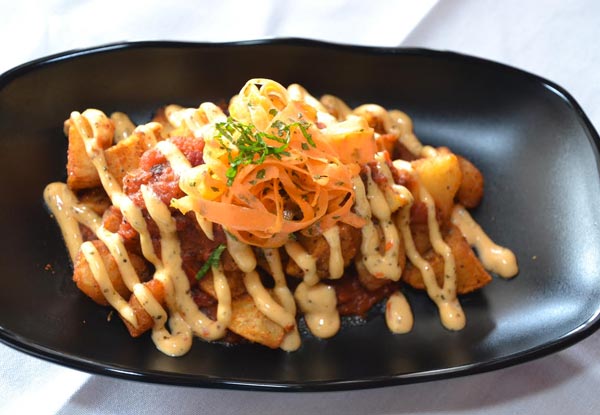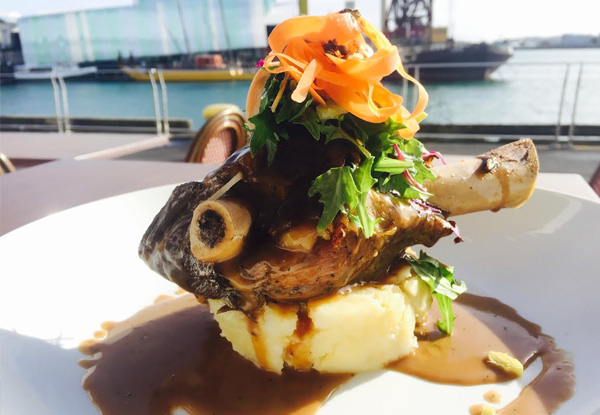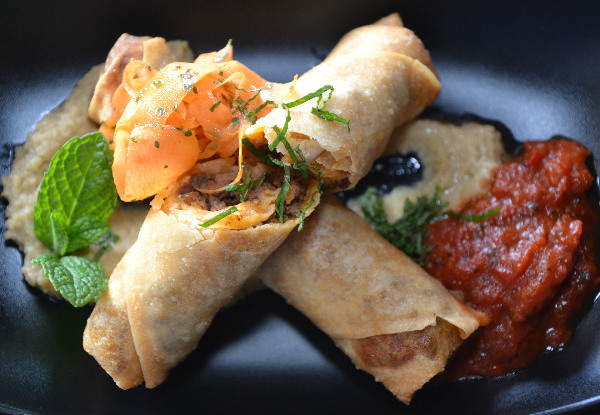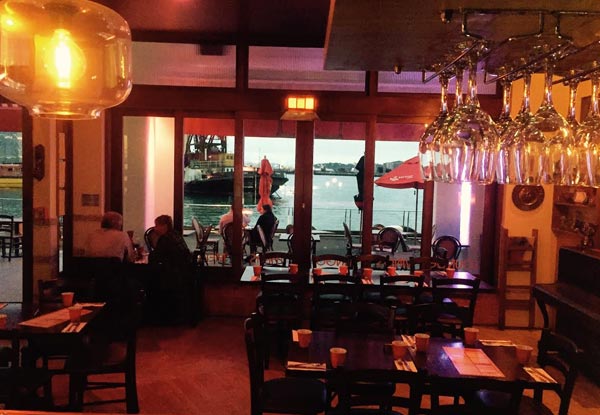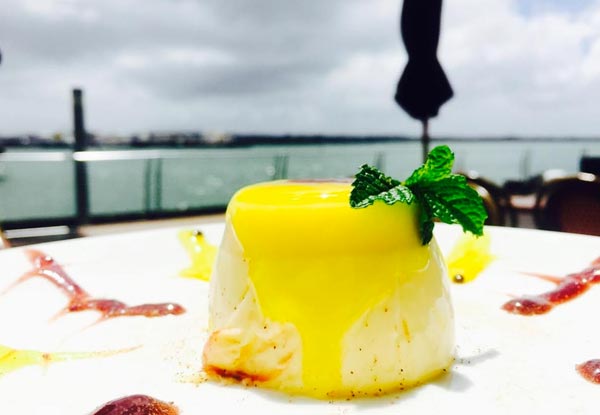 Highlights
Auckland provides some of the best dining experiences in the country. To get the best of the best, head to El Limon in the Viaduct for a three-course winter dining like no other.
Gather a group of dining enthusiasts and select from a variety of dishes that have been carefully thought of and crafted for this set menu. With flavours from Spanish and Mediterranean cuisine, from entree to a shared dessert, you are on your way to having a delicious culinary experience.
Set in the beautiful waterfront where the view of the harbour is almost as good as the food, your time spent at El Limon will be a delightful one indeed.
GrabOne Buy and Book lets you reserve your table online as soon as you've made the purchase. Just click on the booking button contained in your purchase confirmation to get priority access to a table on your preferred date.
Give the gift of Christmas this festive season with a New Year redemption voucher, redeemable from the 4th of January 2018. 
Grab a three-course set menu from El Limon Spanish Tapas and Mediterranean Cuisine.
Choose from four options:
$59 for two people
$118 for four people
$177 for six people
$236 for eight people