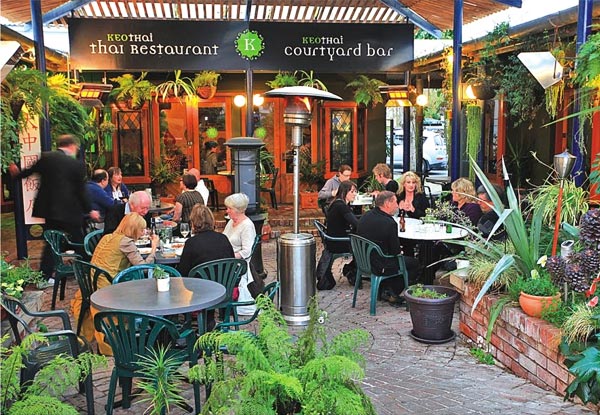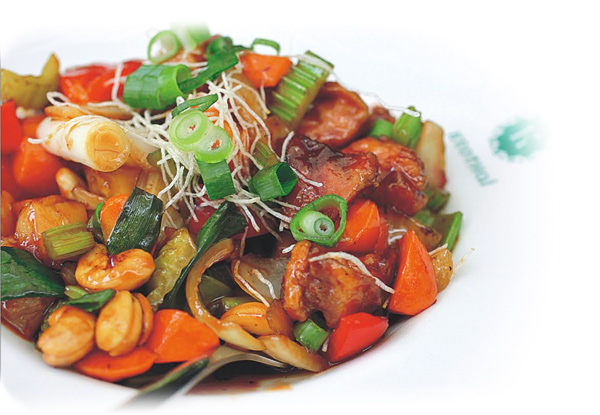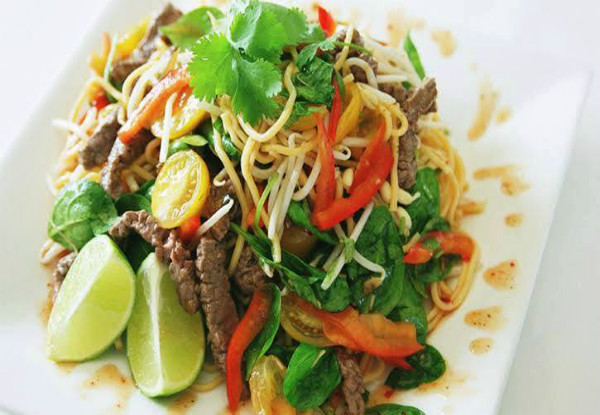 Highlights
Chef Keo has brought authentic Thai cuisine all the way from his home of Yasotorn, Thailand to the convenient haven of Papanui Road. From there, his team of passionate chefs use only the freshest ingredients to prepare traditional and contemporary Thai dishes.
Thai food is perfect for sharing, so bring along your food-loving friends and unite in Keo Thai's charming courtyard for an explosion of flavour, divine aromas and raw passion.
Welcoming and thoughtful staff complement the varied dishes on offer, the mouth-watering menu caters to an array of dietary requirements creating a personable dining experience that each individual guest will love.
View the full menu here.
Grab an authentic Thai dining and beverage voucher from Keo Thai.
Choose from four options:
$25 for a $50 voucher for two to three people
$50 for a $100 voucher for four to five people
$75 for a $150 voucher for six to seven people
$100 for a $200 voucher for eight people plus