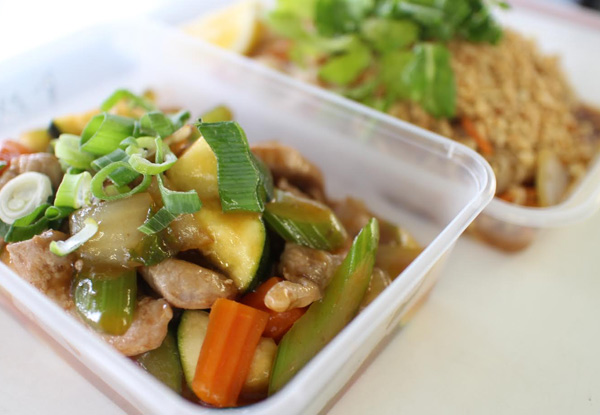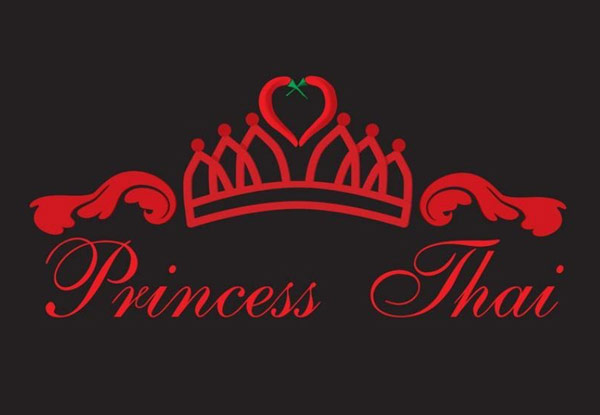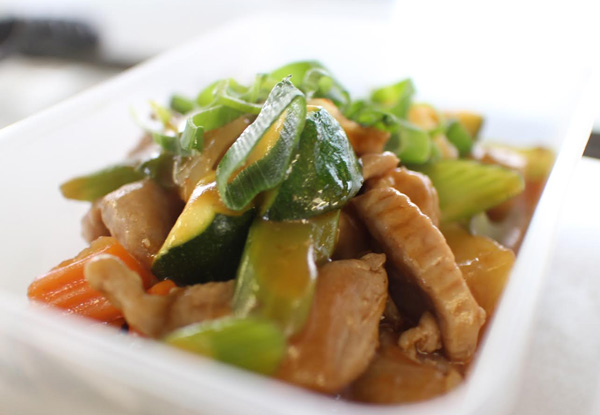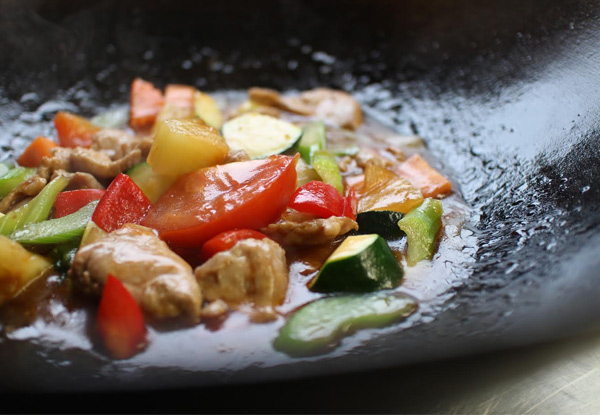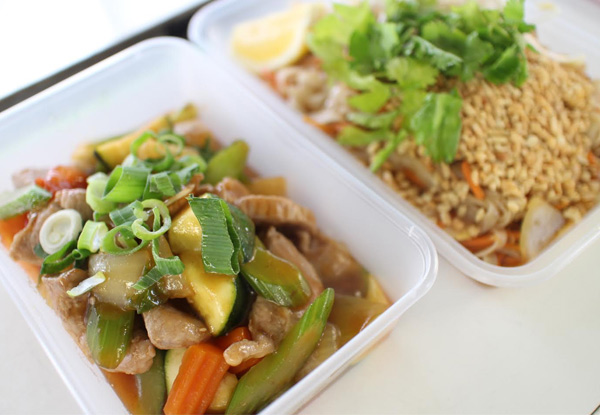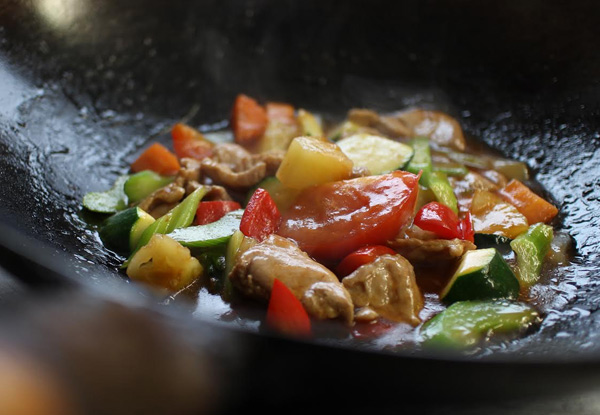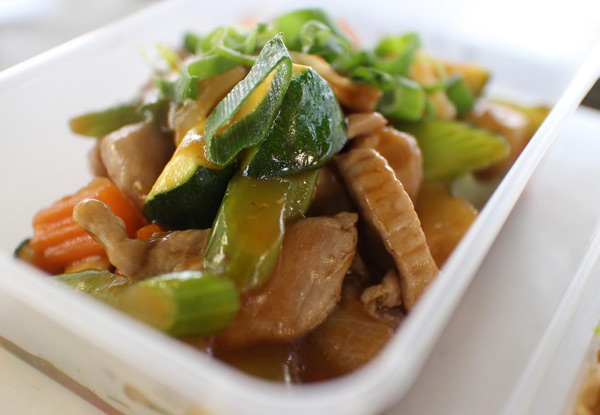 Highlights
Find out for yourself why everyone is raving about the tasty dishes served up at Princess Thai.
After a busy summer hitting the best festivals, Princess Thai has parked up on Selwyn Street and want to show off their new spot and delicious dishes. 
You and your dinner buddy will get to dive head first into a delicious pad thai dish each - otherwise one of you can opt for a tasty stir fry dish. 
Choose from chicken, beef or pork as well as all the heat you desire. 
All stir fry's are served with jasmine rice. 
Grab a Thai dinner from Thai Princess. 
Choose from three options: 
$25 for Two People (Two Pad Thai's or One Pad Thai & One Stir Fry) 
$50 for Four People (Four Pad Thai's or Two Pad Thai's & Two Stir Fry's) 
$75 for Six People (Six Pad Thai's or Three Pad Thai's & Three Stir Fry's)