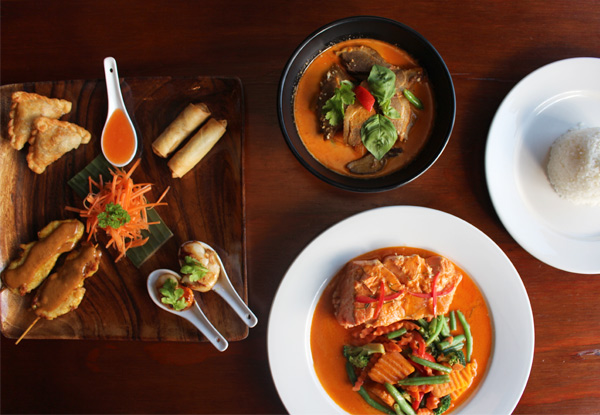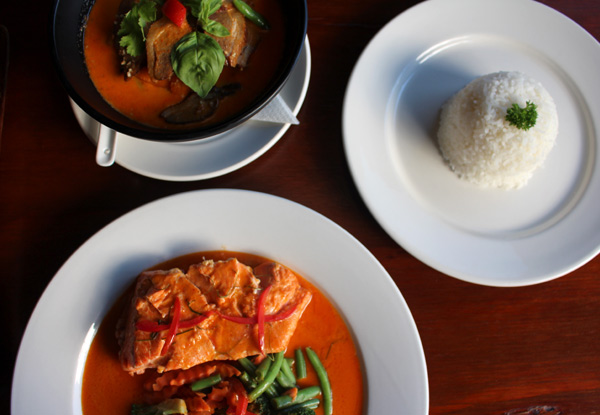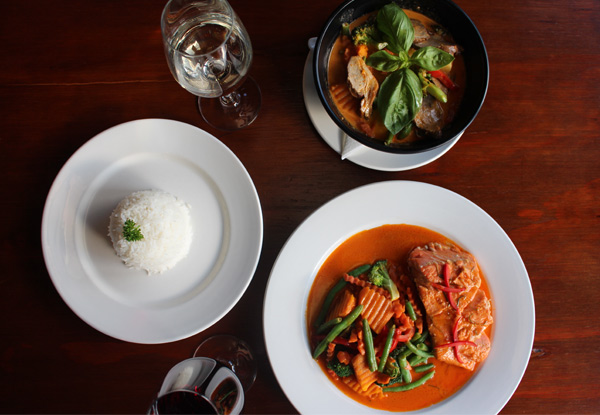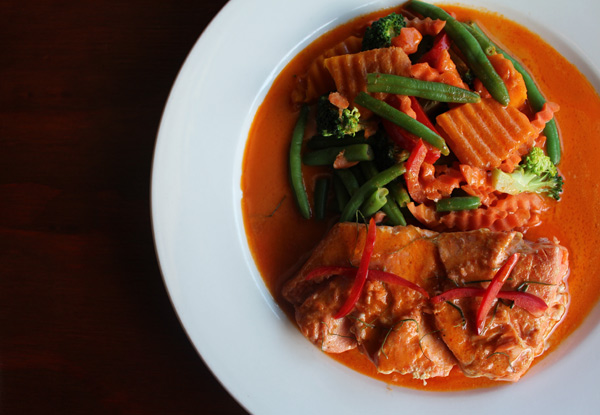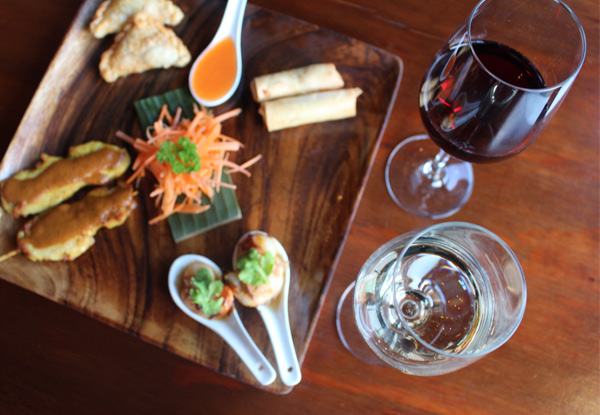 Highlights
If you're feeling a little crabby because you can't decide what to have for dinner, why not explore the flavours of Thailand at an Ellerslie institution.
You'll soon become a regular at Red Crab once you try the delicious and authentic Thai food, prepared fresh daily anyone seeking a flavour sensation.
Now under new management, the friendly and professional team are dedicated to making your experience one to remember.
Settle in for a fantastic meal for two starting with a shared platter and moving onto dinner mains like pad Thai and Massaman lamb curry on offer to enjoy with a glass of wine each
If those dinner options don't interest you, see more of what's on offer here.
Grab a Thai dining experience for two including a shared platter, two main meals, a bowl of rice and two glasses of wine from Red Crab Ellerslie.
Choose from two options
$39 for Shared Platter, Two Mains with Rice & Two Glasses of Wine - Monday to Wednesday
$39 for Shared Platter, Two Mains with Rice & Two Glasses of Wine - Thursday to Saturday