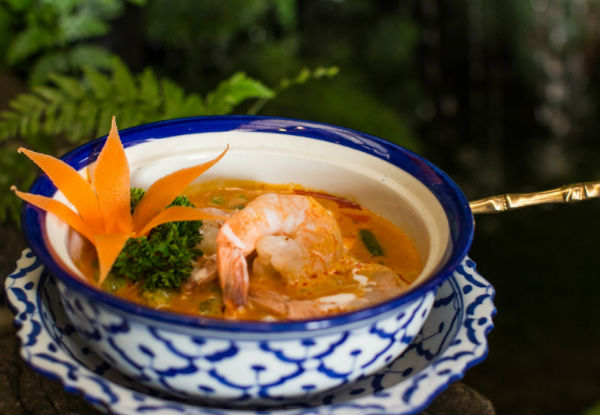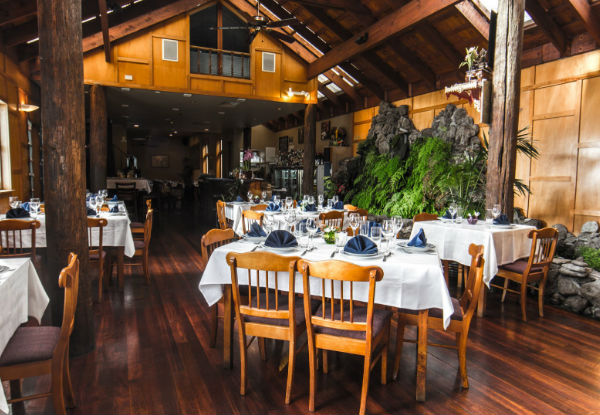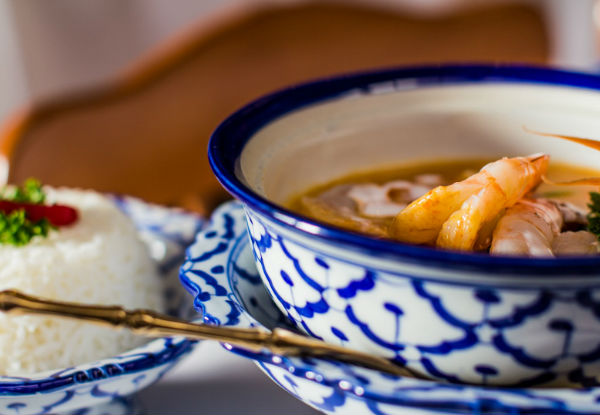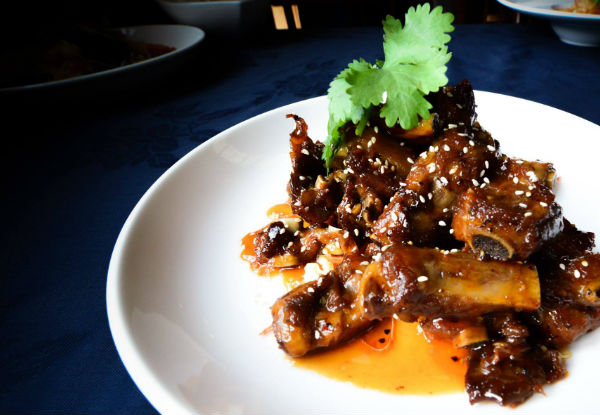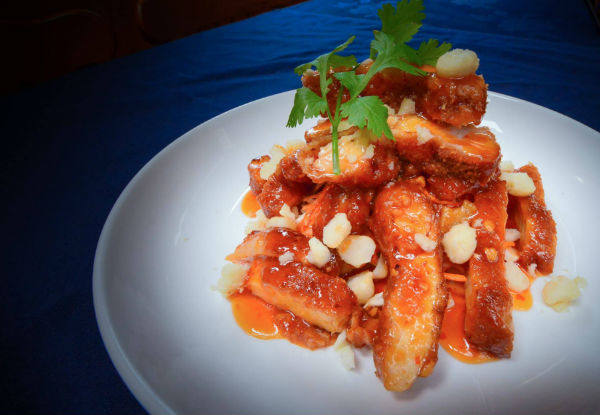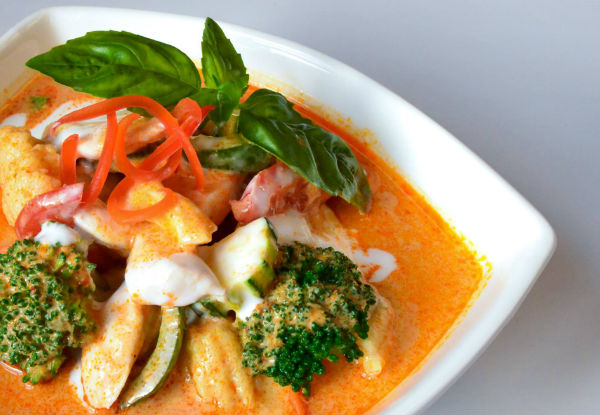 Highlights
You don't have to go across the ocean to get a sweet taste of Thai's cuisine - get authentic and delicious meals that have the familiar and distinct Thai taste at Sawadee.
Bring your partner and indulge in traditional Thai food, specially prepared by Sawadee's experienced chefs.
Their restaurant provides an atmospheric dining experience that'll make you feel like right you're sitting in the heart of Bangkok.
Spend your voucher on any of the traditional entrees or mains - have a look at the menu here, you're really spoiled for choice.
Grab a $40 Thai dining voucher for $20 from Sawadee Thai Cuisine in Ponsonby.