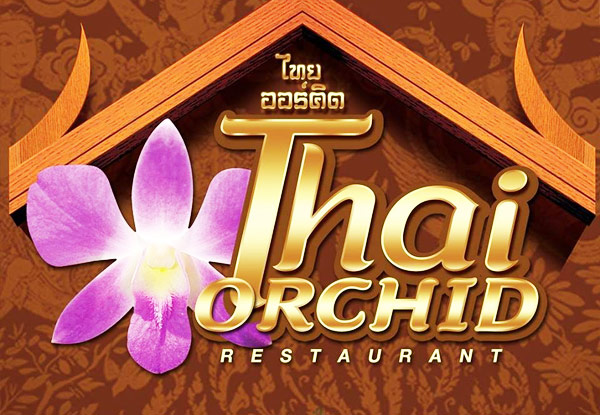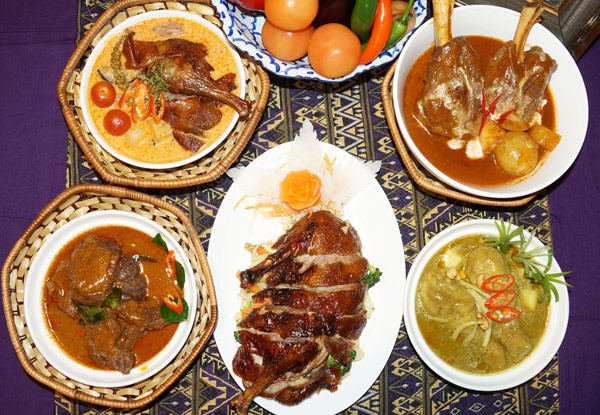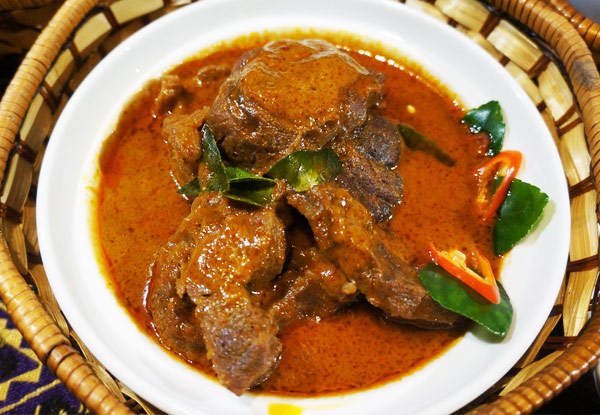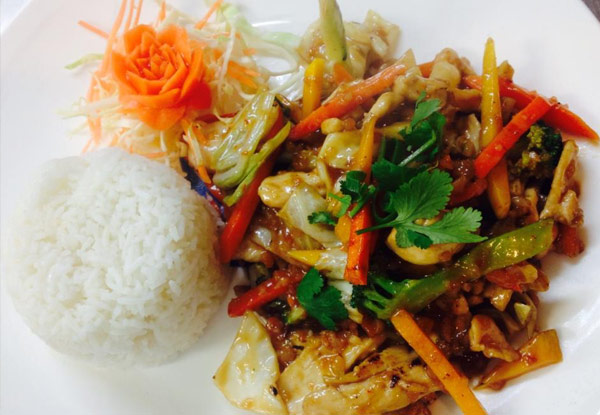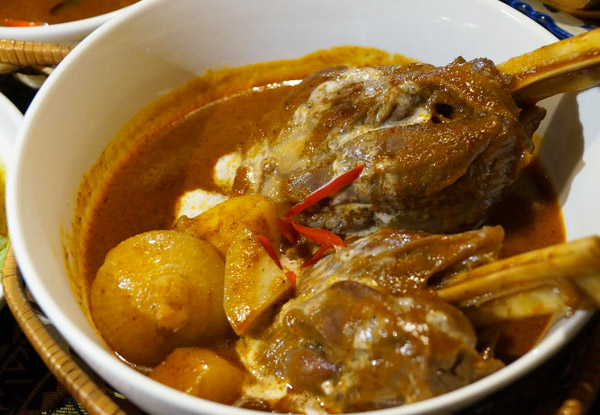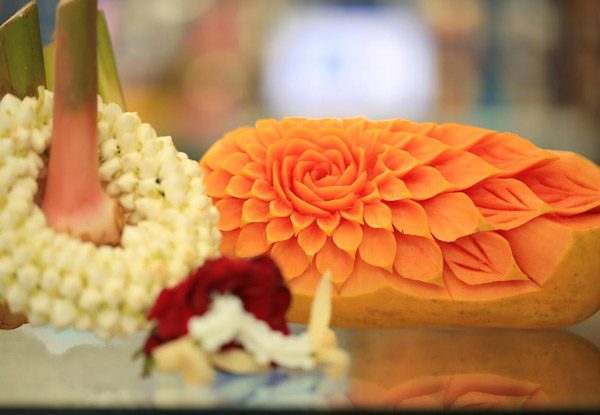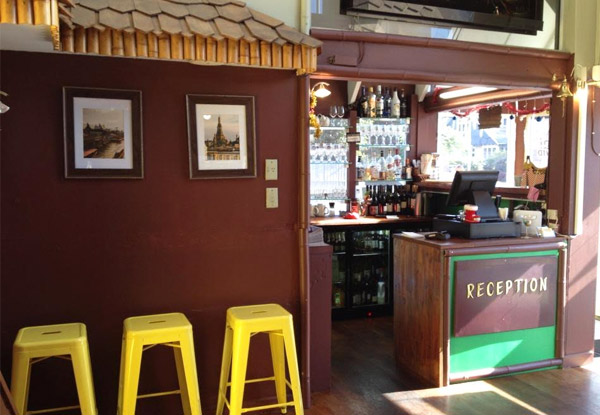 Highlights
Located conveniently on Riccarton Road is your excuse to put the cooking on hold and treat a friend or the family to a tasty Thai meal.
Thai Orchid has been feeding folks for the good side of ten years and will tailor meals to suit the diner's needs.
With plenty of off street parking, as well as a large menu, boasting many vegetarian and seafood options, anyone will be happy to dive in and experience a taste that will have you all tied up in Thai delight.
Pop in any day of the week and enjoy a delicious, authentic Thai meal.
Grab a $40 Thai dining voucher for $20 from Thai Orchid.