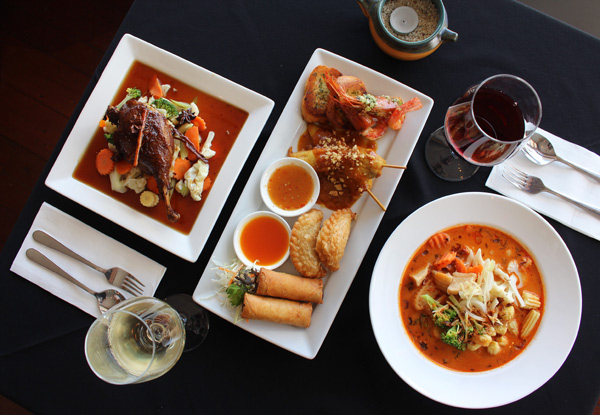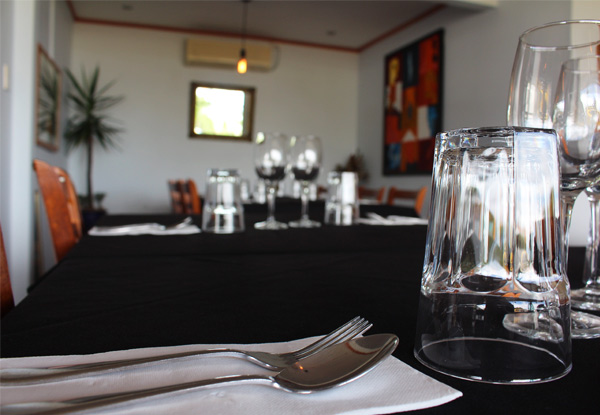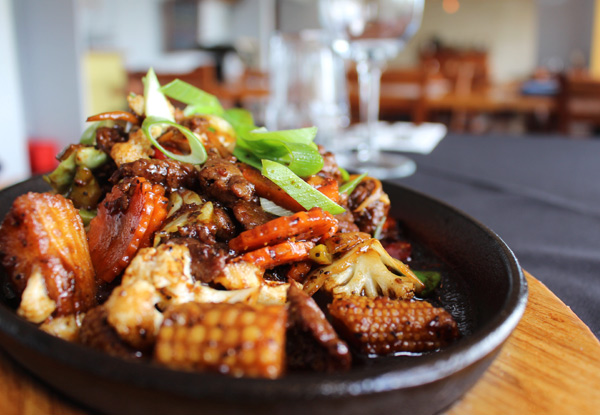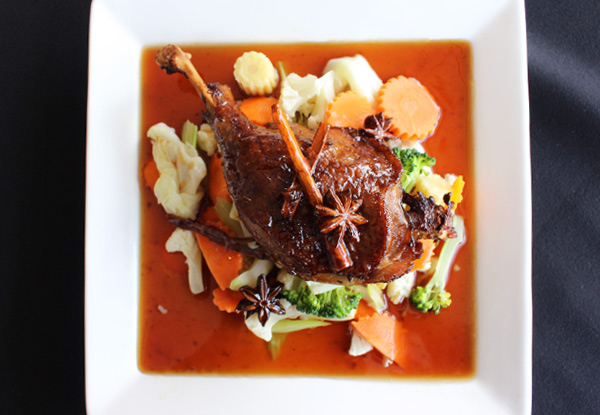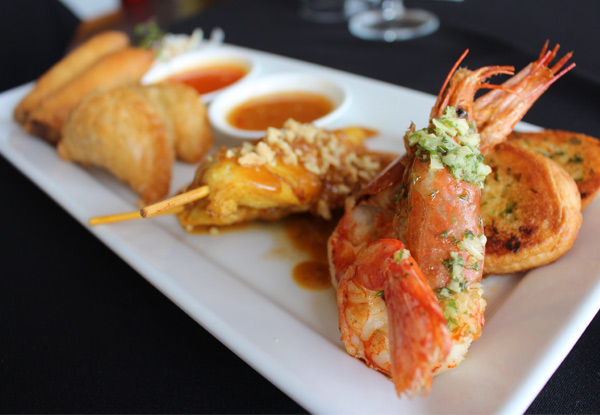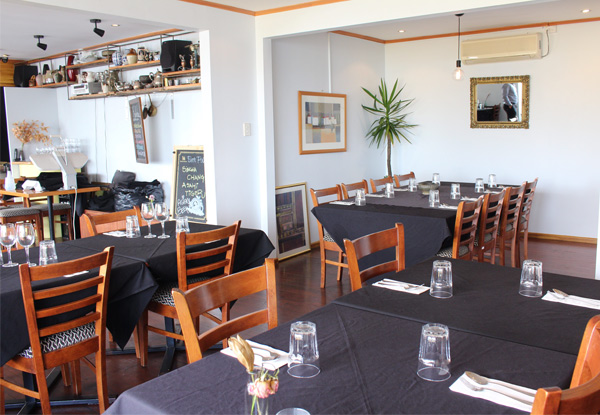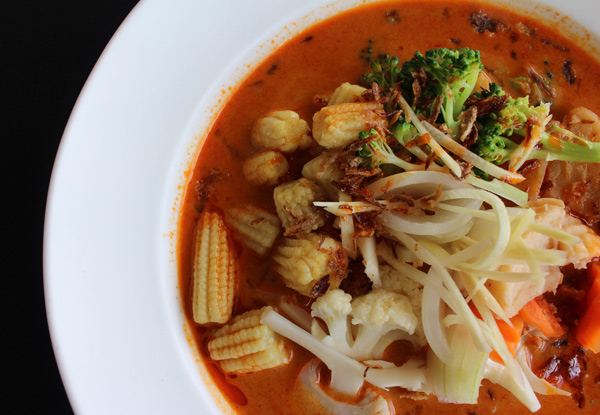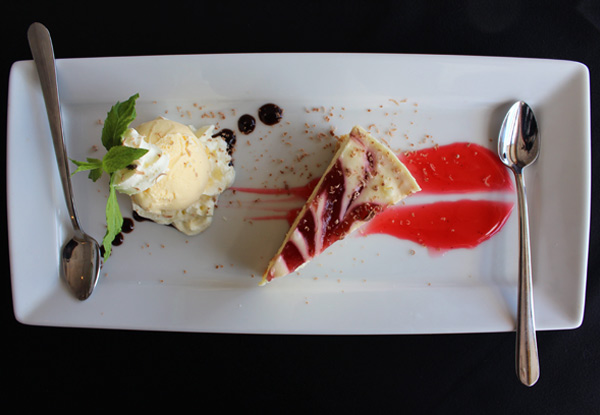 Highlights
Leave your cooking worries at home by dining at The Loft by Golden Silk in Rothesay Bay and embark on a traditional Thai dining experience like no other. 
Ensure you and your dining companion are hungry as this incredible three-course dining experience will you leave feeling extremely satisfied with their generous sized meals. 
Begin with a shared appetizer full of your favourites including spring rolls and chicken satay, followed by a main and then a sweet shared cheesecake to finish. 
All of the dishes are fresh, full of flavour and spice and there's vegetarian or gluten free options on request and you'll each have a glass of house wine to accomany your dinner. 
Valid for dinner from Tuesdays through to Sundays. 
Grab a three-course Thai dining experince including a glass of house wine from The Loft by Golden Silk. 
Choose from two options: 
$69 for two people 
$138 for four people