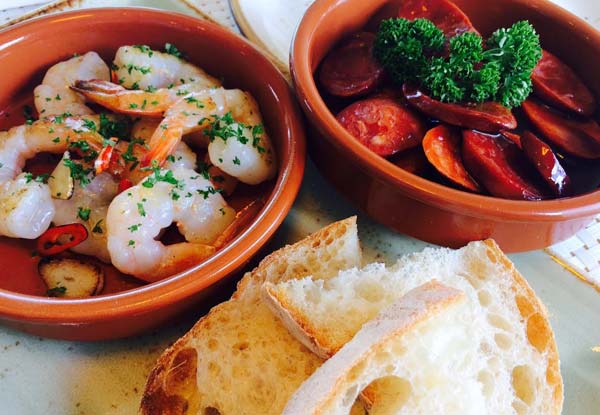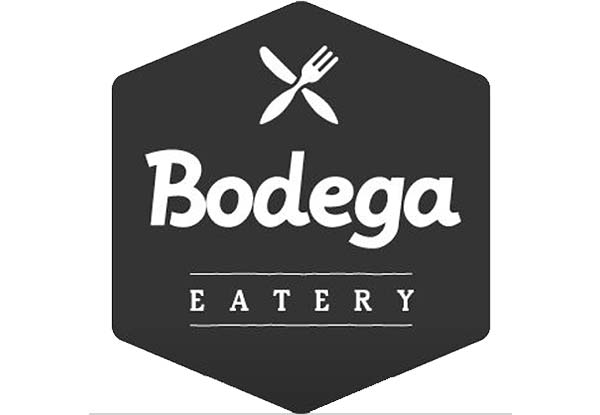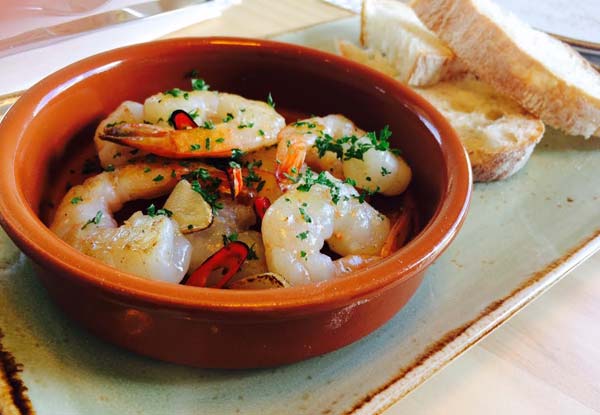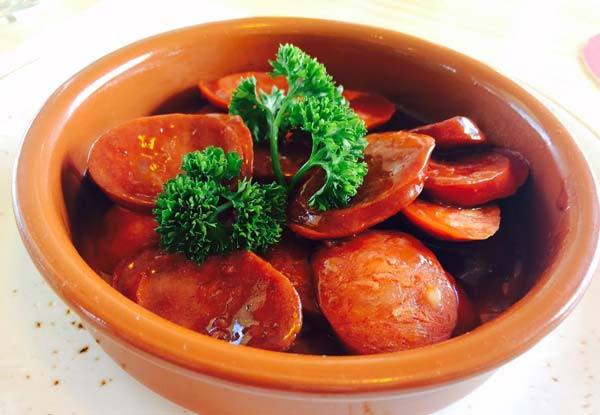 Highlights
Now's the perfect time to get out and about trying new restaurants, the weather has calmed down and we're seeing some sun so why not make the most of it.
On the top of your list of digs to dine at should definitely be Bodega Eatery, where you'll find no shortage of mouthwatering dishes to taste-test.
The menu is packed, with tapas like empanadas and batatas bravos, main meals ranging from paella to filete mignon to Mediterranean platters and so much more.
Open Wednesday to Sunday from 10.00am until late, Bodega Eatery is the perfect place for brunch, mid-afternoon tapas and cold Estrella beer, or even a quiet dinner in the middle of the winery.
Just make sure you check out the rest of the menu here to see all that's on offer.
Grab a Mediterranean meal voucher from Bodega Eatery.
Choose from three options:
$25 for a $50 voucher
$50 for a $100 voucher
$75 for a $150 voucher