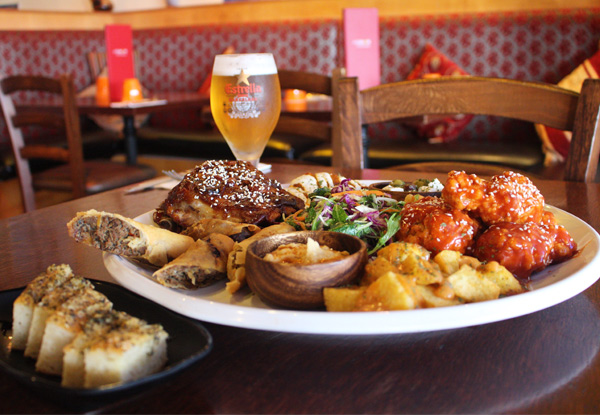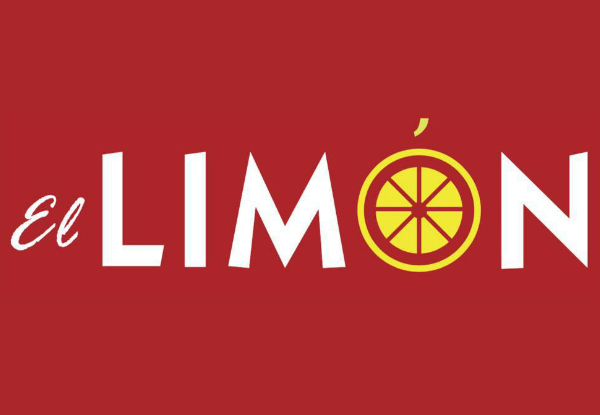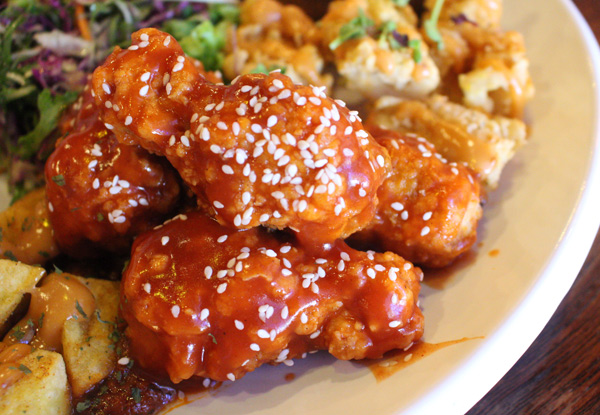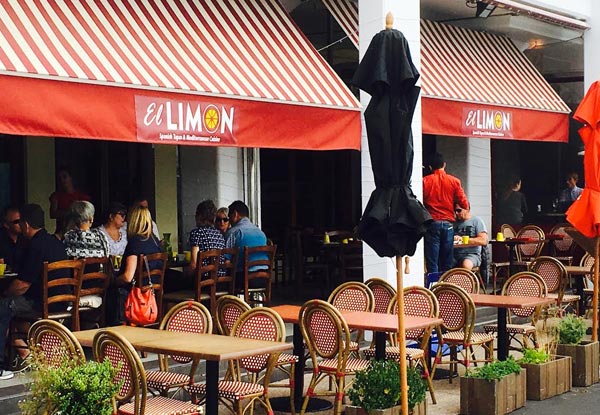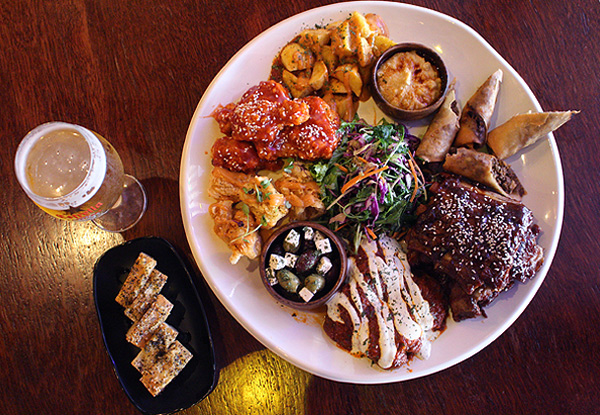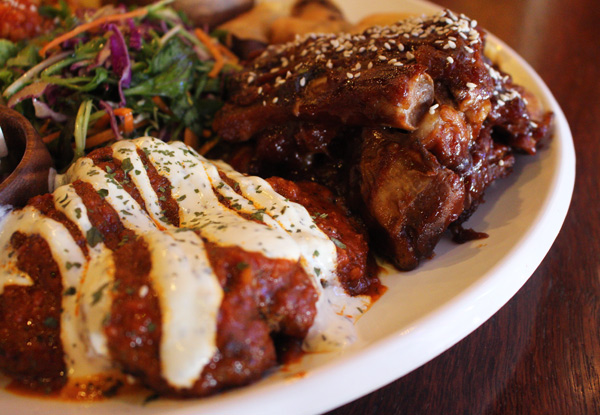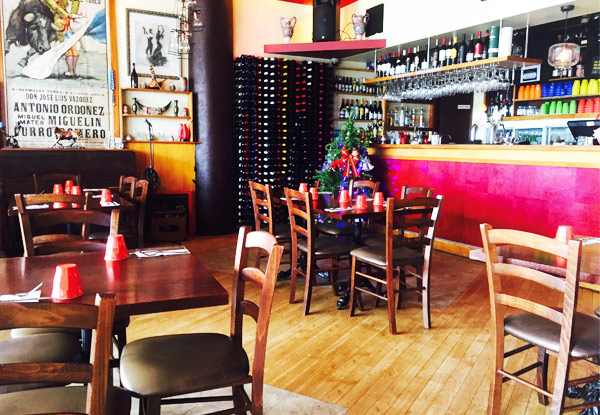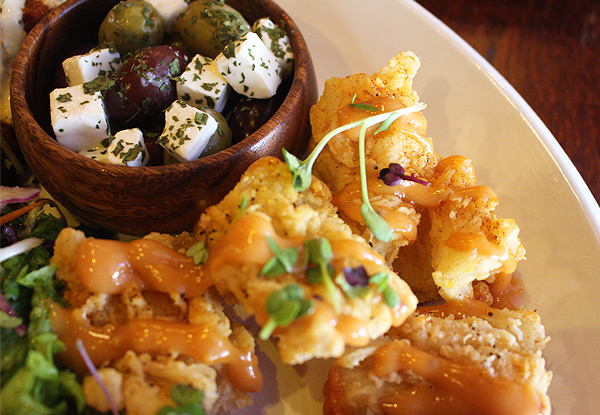 Highlights
Park yourself up on the beautiful Auckland waterfront and tuck into a platter until you burst.
Filled with an array of mouthwatering delights - including roasted pimenton, pork ribs, Turkish bread and more - each person will receive an Estrella drink to wash it all down and clear their pallette for the next mouthful. 
Once you have finished off your first platter, then you can go ahead and order whatever was on the platter and keep eating until you can't eat anymore. 
A great way to spend an afternoon with your partner or a group of mates.
Grab an all-you-can-eat platter from EL Limon Spanish Tapas and Mediterranean Cuisine.
Choose from four options: 
$69 for Two People
$138 for Four People
$207 for Six People
$278 for Eight People