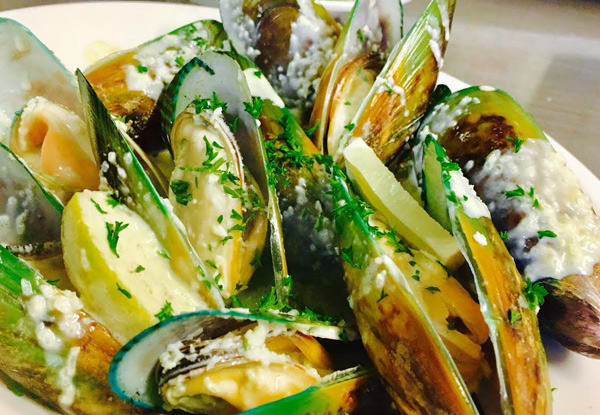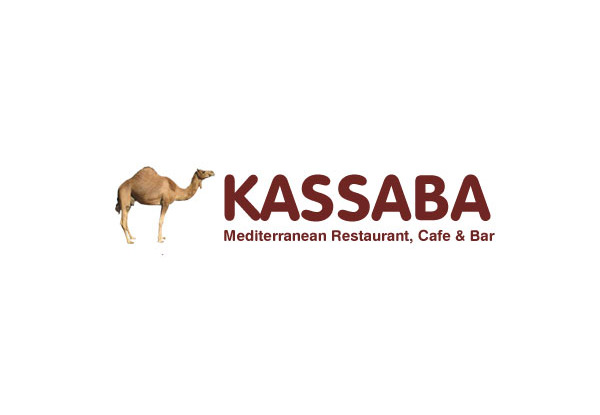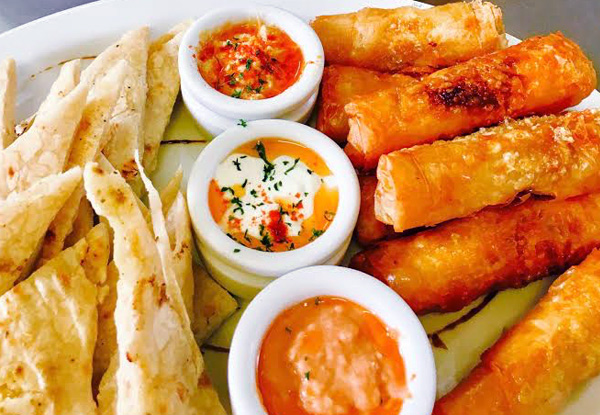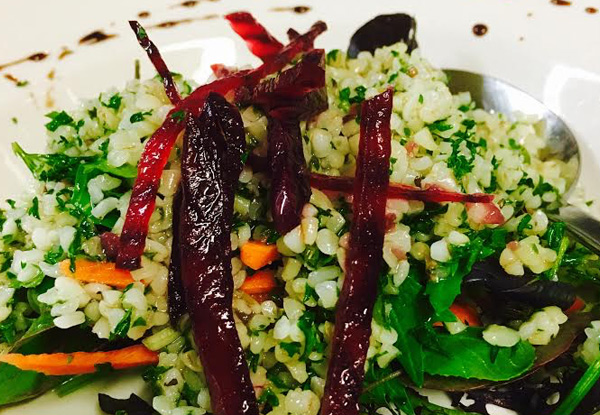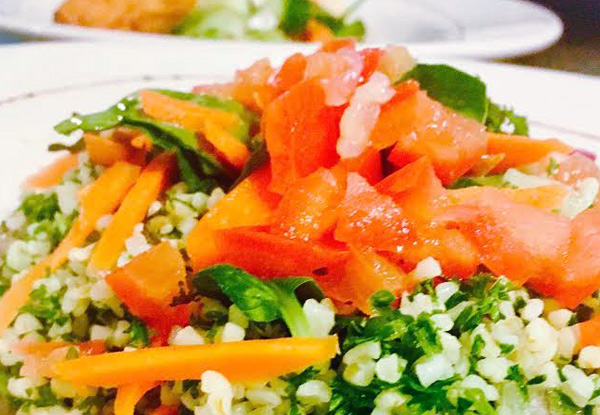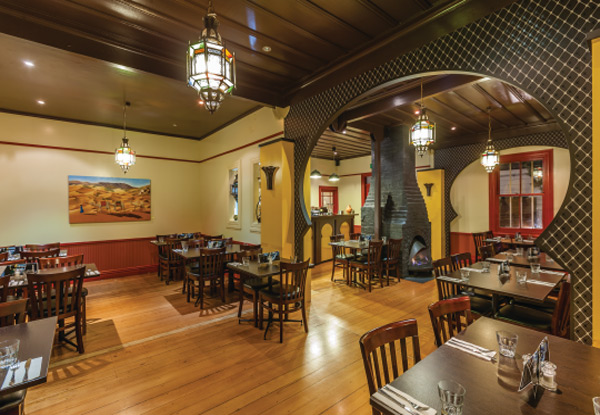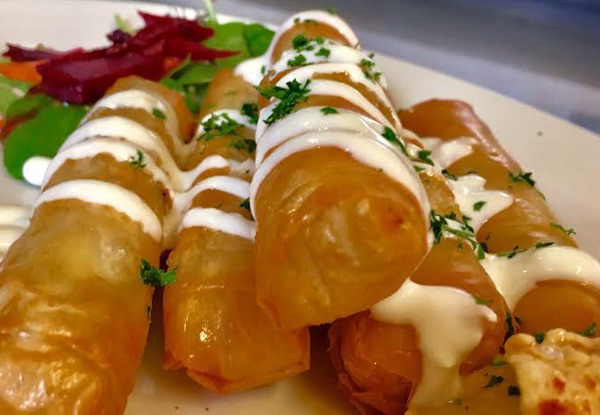 Highlights
You may think the best thing about the Med is the beautiful beaches. It is not, it's the food. 
Head to Kassaba for an eating extravaganza like no other. 
Sit down and make your way through an incredible three-course lunch, or opt for the four-course dinner. 
Bring along a lucky dining companion any night from Sunday through to Thursday. Lunch is from 11.30am until 2.00pm and dinner is from 4.30pm until 10.00pm.
Grab a Mediterranean meal for two people from Kassaba Mediterranean Restaurant, Cafe & Bar. 
Choose from two options: 
$45 for Three-Course Lunch for Two People 
$69 for Four-Course Dinner for Two People