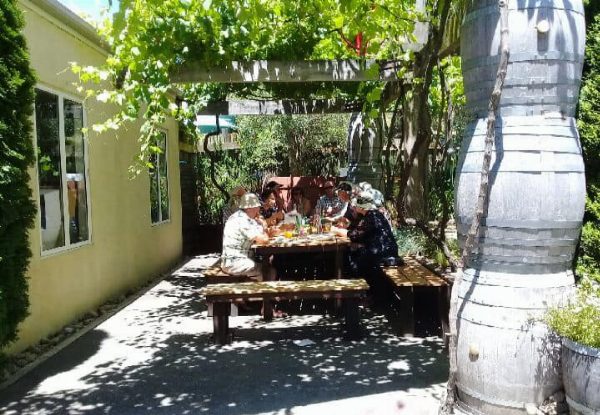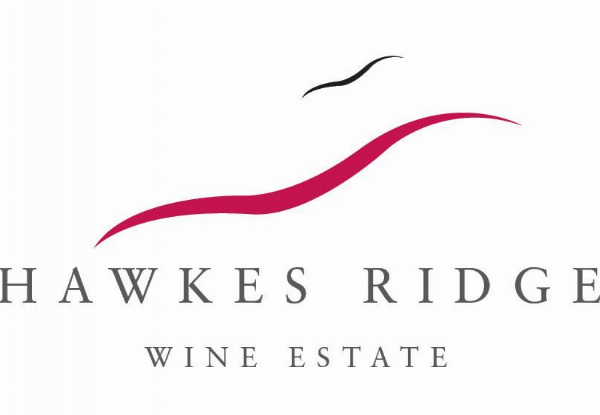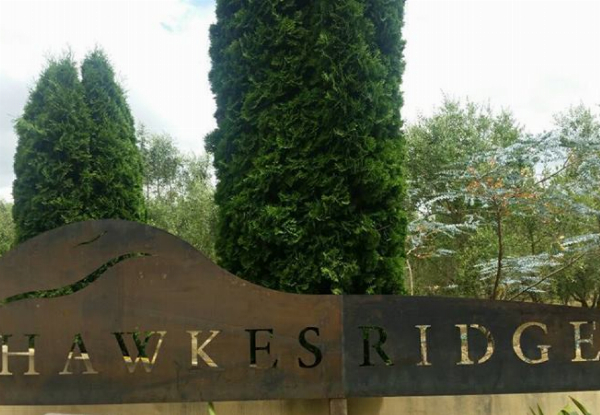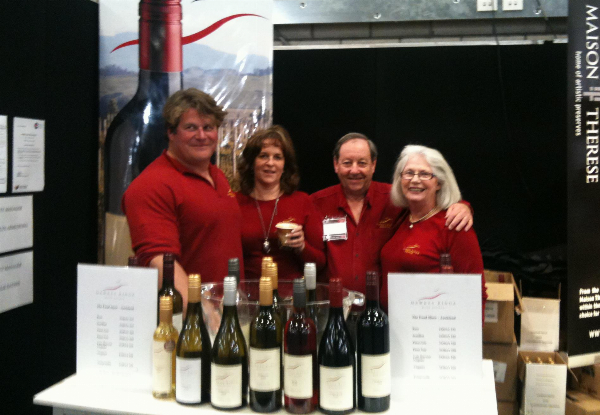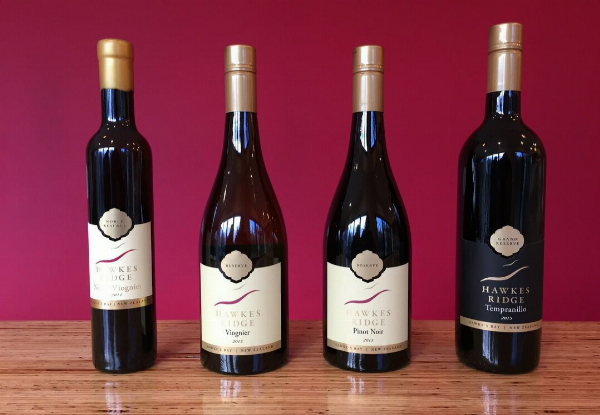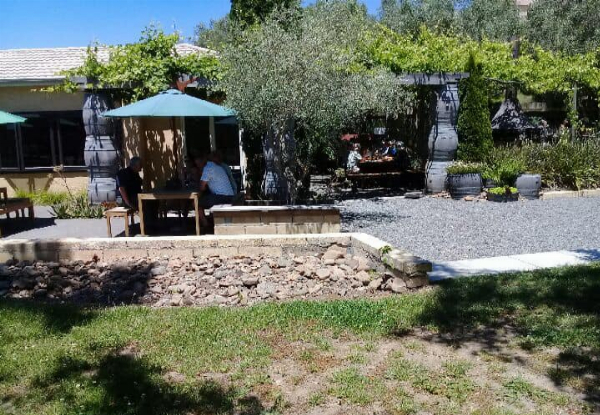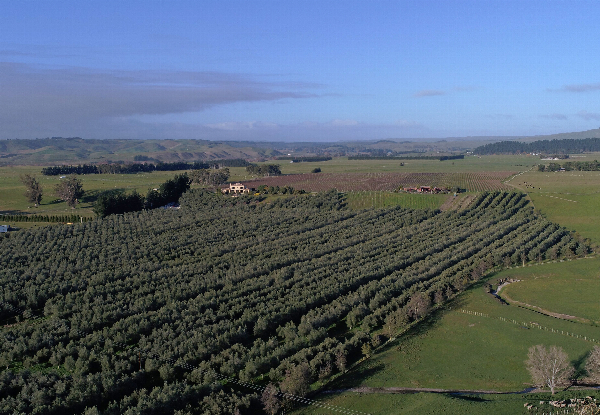 Highlights
Make the most of the beautiful warm weather and long days with an idyllic food and wine experience at Hawkes Ridge Winery.
Includes a Ploughman's Platter for two, four, six or eight people, complimentary wine tasting, a glass of wine each and to finish something sweet and glass of dessert wine each.
10% discount off all Hawkes Ridge goods purchased.
Enjoy a blissful afternoon of sun, scenery and delicious wine.
An experience made even more authentic with the wine you consume being produced on the premises, a few metres from where you will be sitting.
Grab a food and wine experience including 10% discount off any Hawkes Ridge Goods for $45 from Hawkes Ridge Wine Estate.
Choose from four options:
$45 for two people
$90 for four people
$135 for six people
$180 for eight people