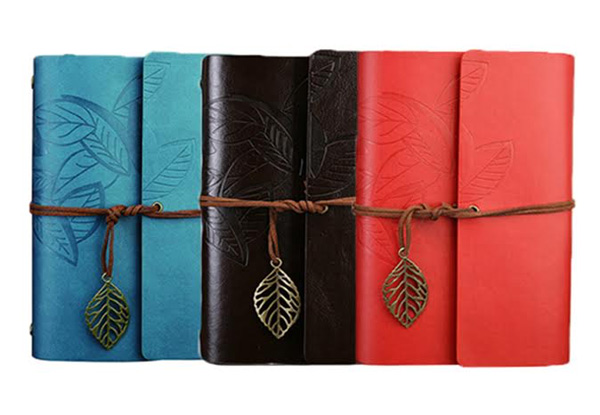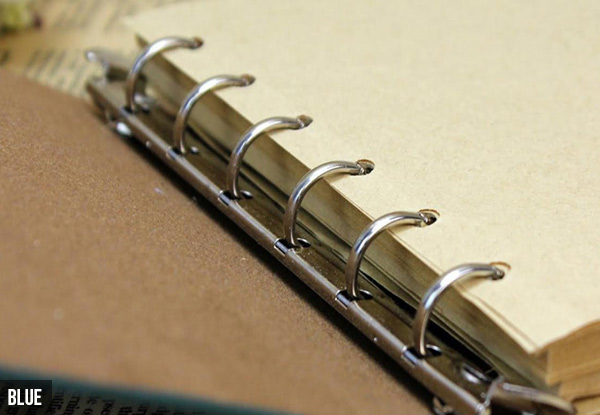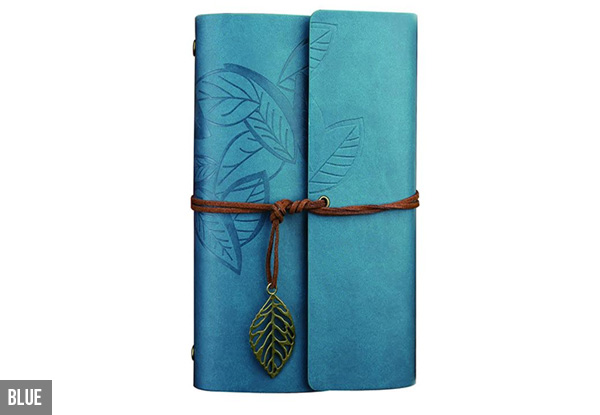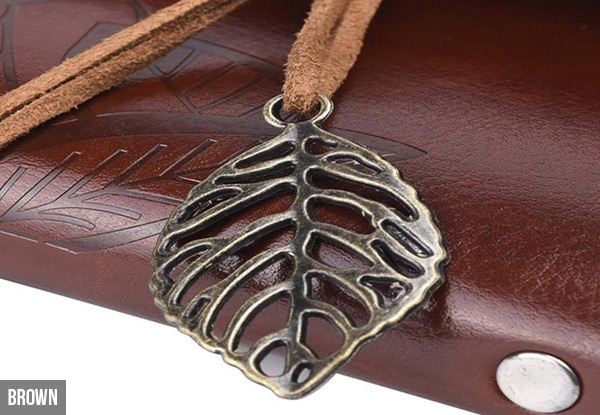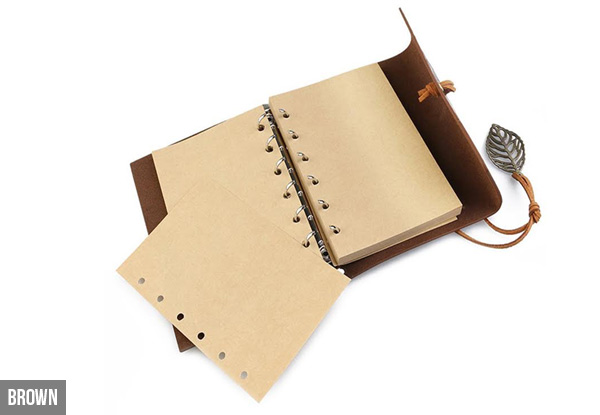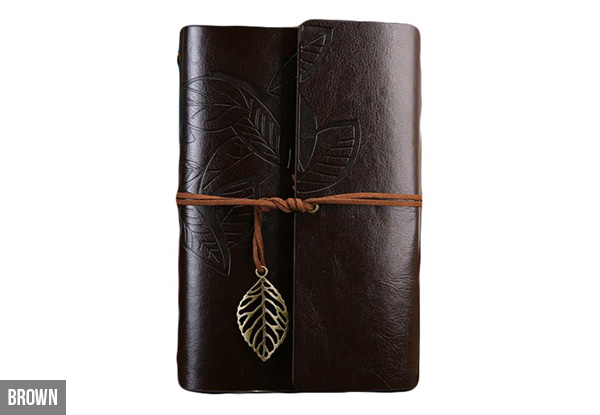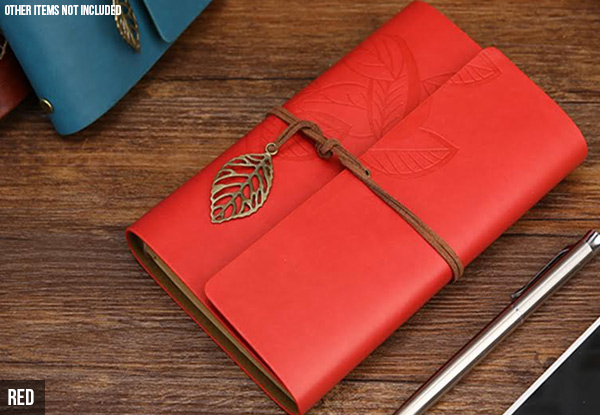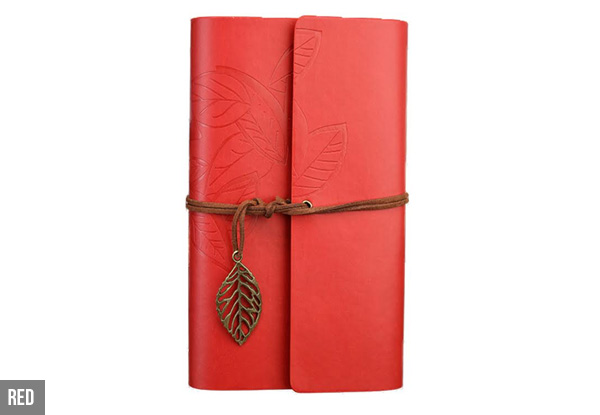 Highlights
Feel inspired every-time you reach for this beautiful notebook.
No lines will effect your design, so you  can guide your pen wherever it leads you, you can keep notes or even draw pictures. 
Take it travelling and use it as a mini scrap book to keep your memories forever. 
Free delivery nationwide. 
Grab a vintage travel notebook from Sensual Sale Co., Limited.
Choose from two options:
Delivered within: 14 days