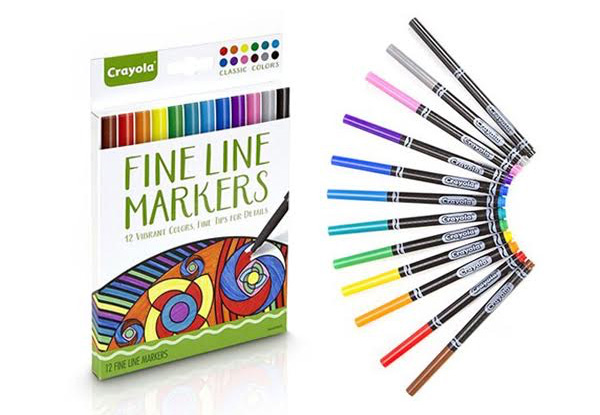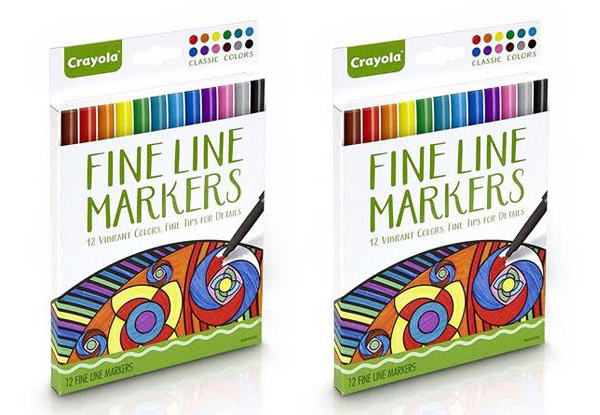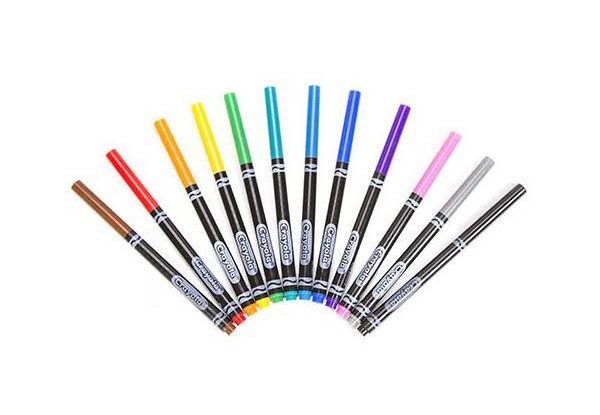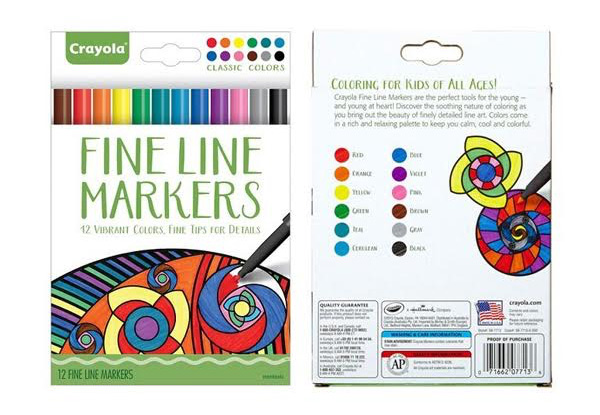 Highlights
Let your kids colour their little hearts out with these fantastic Crayola fine line markers. 
Crayola fine line markers really are the best when it comes to colouring and they are guaranteed to get your little one through a couple of colouring books. 
Urban and rural delivery available.
Grab a two-pack of Crayola Fine Line Markers from Off The Back. 
$10 for 1 x two pack
$20 for 2 x two packs
$30 for 3 x two packs
Delivered within: 10 days