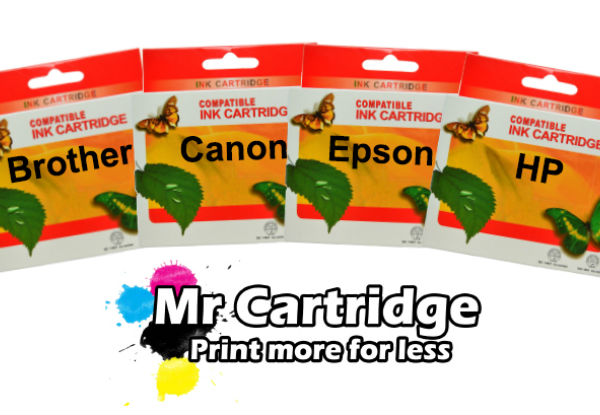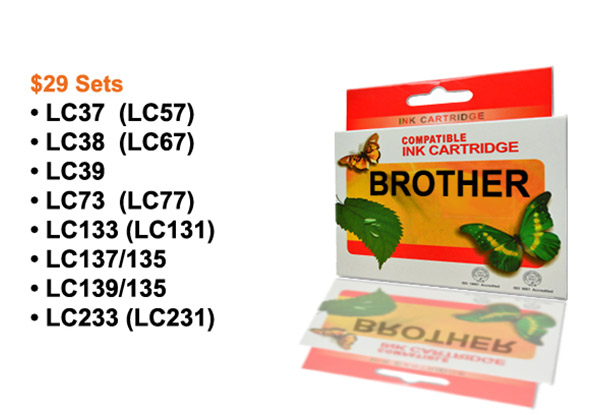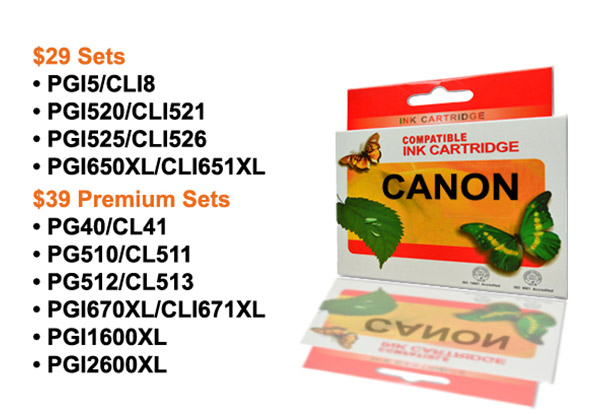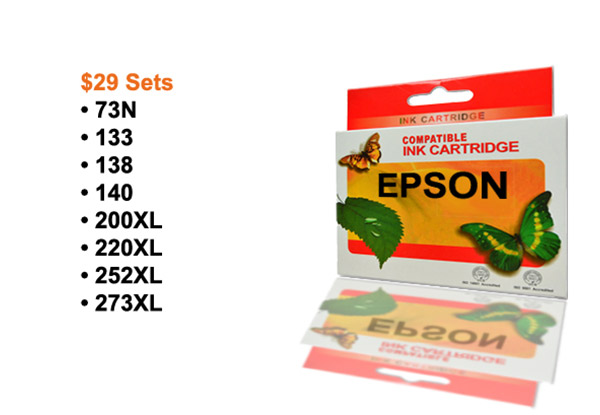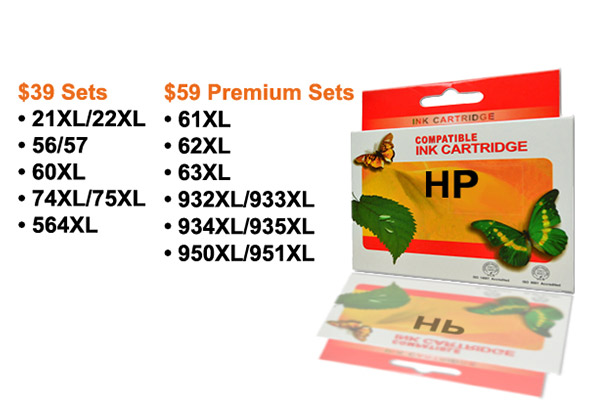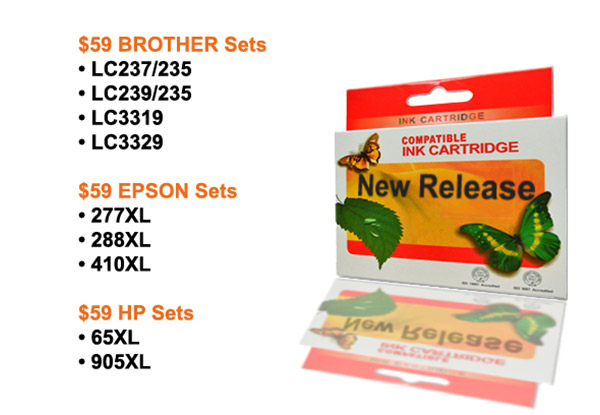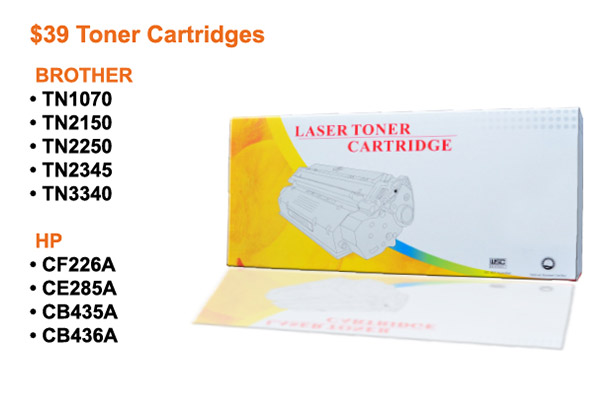 Highlights
Free nationwide delivery.
Following the government's announcements on 23 March and shutdown of all non-essential businesses from 25 March.
Items purchased will be dispatched to you as soon as possible, however delivery times cannot be confirmed.
Please contact the GrabOne team helpdesk@grabone.co.nz with any queries regarding delivery.
Grab ink cartridges compatible with Epson, Brother or Canon Printers from Mr Cartridge.
Choose from eight options:
$29 for Five Canon Compatible Ink Cartridges
$29 for Five Epson Compatible Ink Cartridges
$29 for Five Brother Compatible Ink Cartridges
$39 for Set of Hewlett Packard Ink Cartridges
$39 for Set of Premium Canon Cartridges
$39 for One Brother, Canon, or HP Toner
$59 for Set of Premium Hewlett Packard Cartridges
$59 for Set of New Release Brother, Epson, or HP Compatible Ink Cartridges