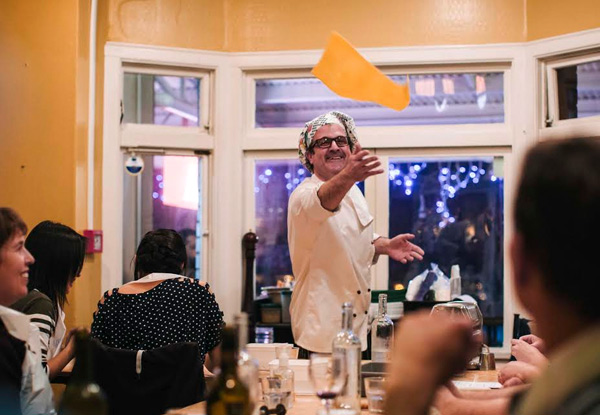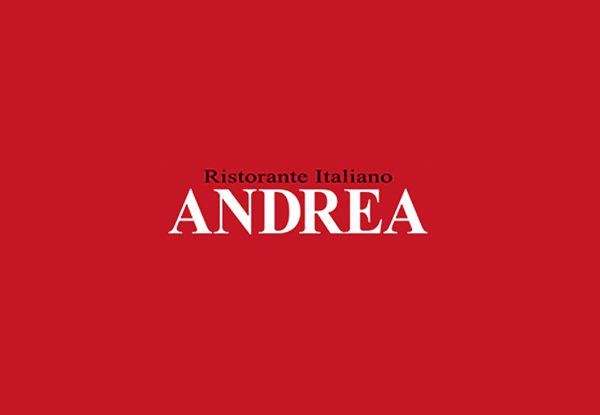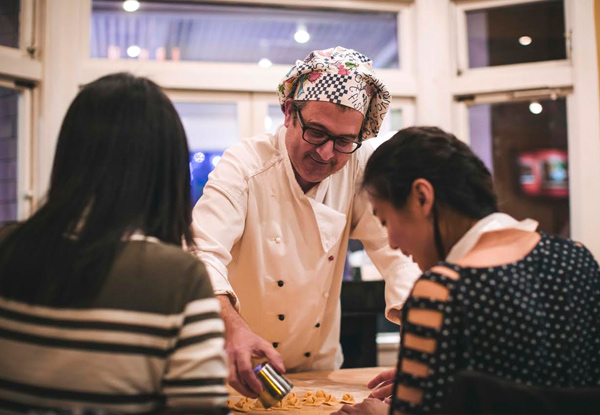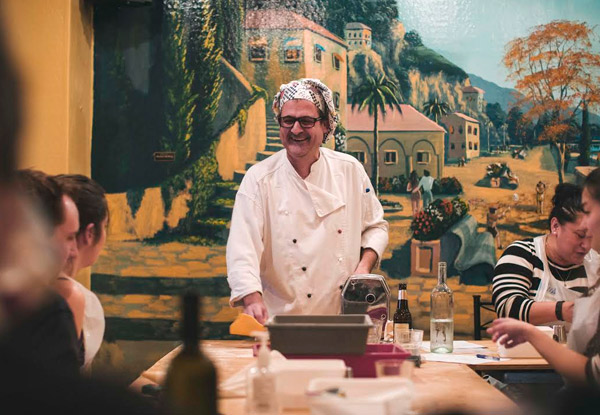 Highlights
Pick up tips and tricks from experts in the field, and take home your creations to enjoy among friends and family. 
Buy yourself a pizza and be fed for a meal, learn to make your own from scratch and dine in style, for life – this class includes learning to make authentic fresh pasta dough from eggs and flour. 
Satisfy your pasta cravings and learn to handcraft penne pasta, along with fresh pumpkin gnocci dough. 
Finish up with something sweet, and learn to prepare and cook a classic crème brulee. 
Classes take approximately two and a half hours, and run every Wednesday and Thursday at 7pm, or Saturday at 12pm. 
Grab an Italian Cooking Master Class at Andrea Restaurant. 
Choose from Two Options: 
$39 for one person 
$76 for two people