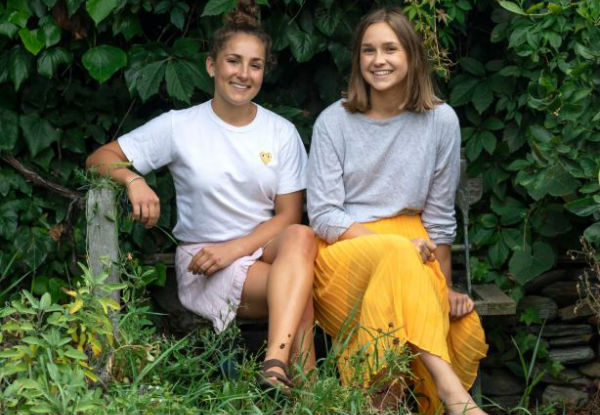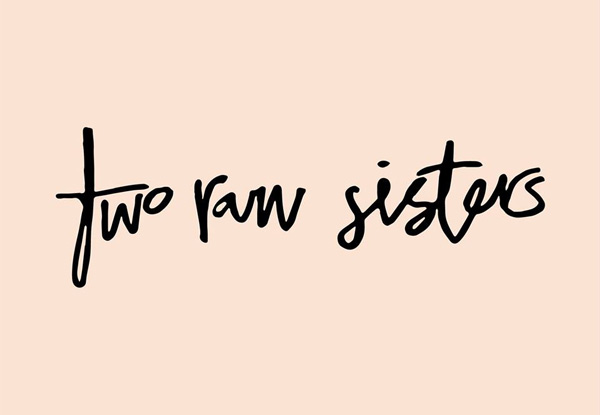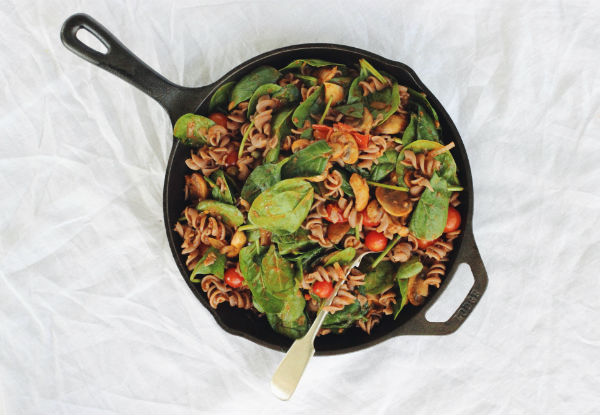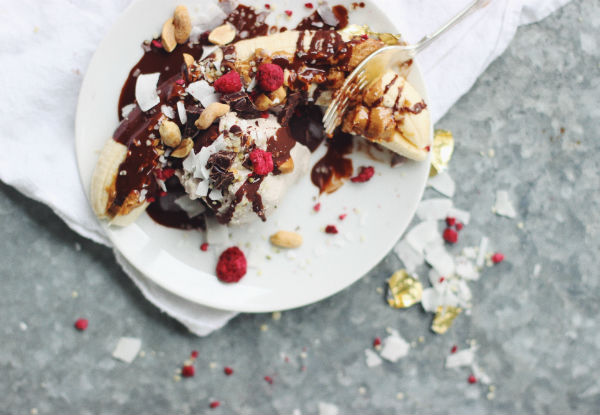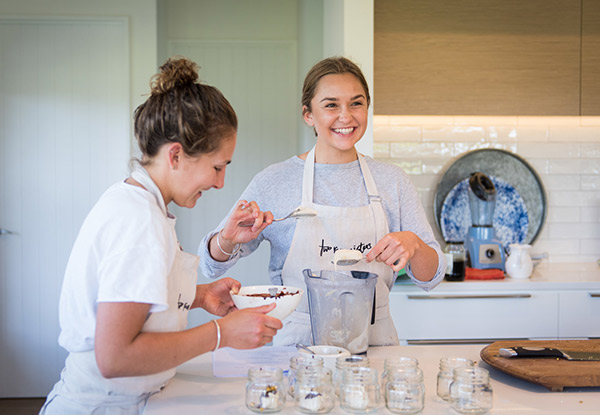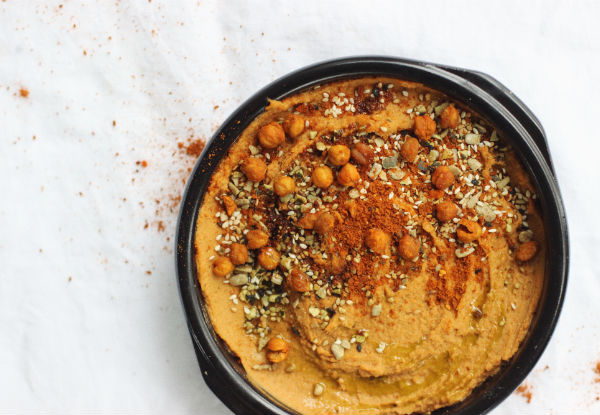 Highlights
Two Raw Sisters are back and are here to educate and guide you on an epic plant-based food journey. 
With three classes available Two Raw Sisters welcome you to their informative workshops which take you through all the basics of a plant-based diet and lifestyle. 
If you've used all your bangin' salad recipes a little too many times for lunch prep, don't know where to start with quick meals and desserts or need to be put on the right track when it comes to nailing the essentials of being plant-based living - Two Raw Sisters have got you covered. 
Get in touch with Two Raw Sisters today to learn and discover how plant-based food is far from boring. 
Grab a ticket to a plant-based food masterclass workshop for $69 from Two Raw Sisters.


Choose from three options:
Under 30-Minute Meals & Desserts on Thursday 4th April
Autumn Salads on Friday 5th April
Essentials of Plant-Based Living on Saturday 4th May 
32 bought
While stocks last