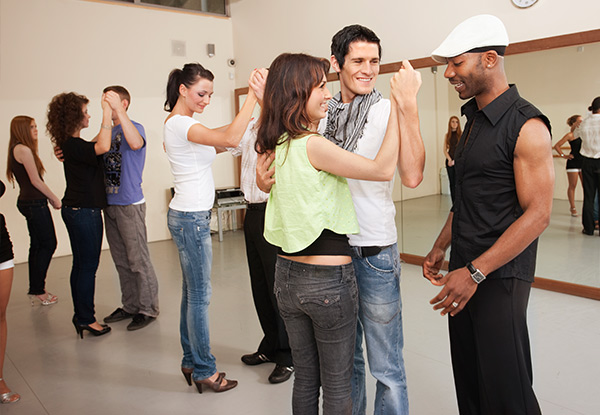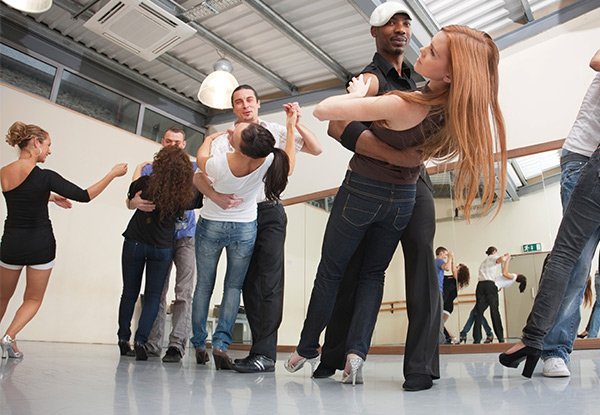 Highlights
Try something new, have fun, learn a new skill, and gain some great new moves to show off on the dance floor following six weeks of Beginner Adult Latin and Ballroom dance lessons at Latin Dynamics Dance Studio. 
Experienced professional tuition from a New Zealand and Australasian Champion Coach.
Feel the rhythm move through you, and embrace the sensuality of Latin dance with this taster of all the classics, including waltz, tango, cha cha, samba, and more.
Classes start on May 22nd at 8pm and run every Tuesday for six consecutive weeks; come along for some lessons that'll leave you with dance skills that are sure to impress.
Grab six weeks of adult Latin dance and ballroom dance lessons for beginners starting on May 22nd at 8pm for $25 from Latin Dynamics Dance Studio.