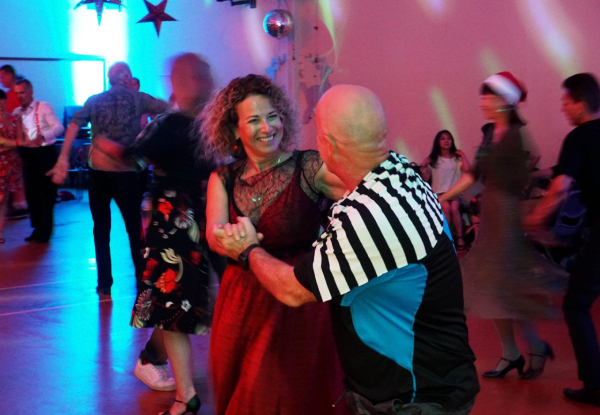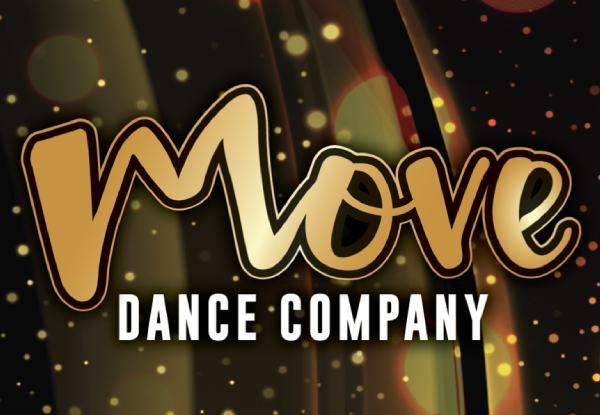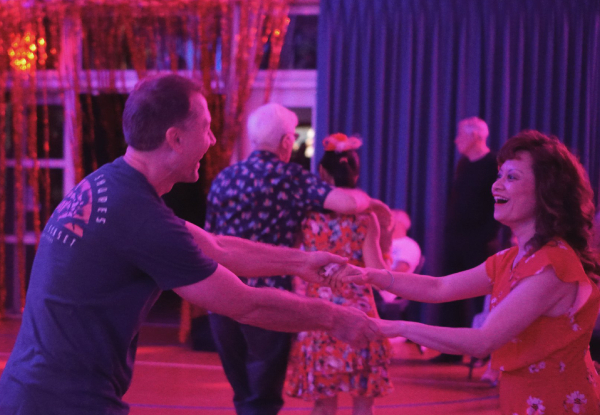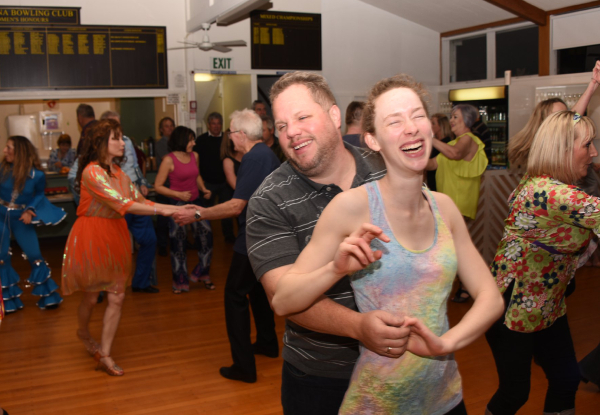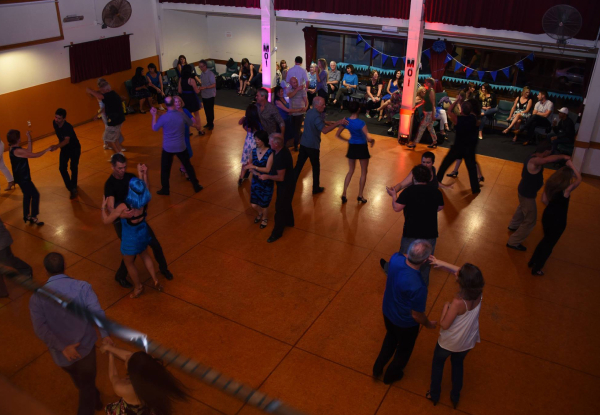 Highlights
Weekly dance classes held throughout the week at a beginner level. 
Enjoy the lively and fun dance class in a friendly environment to get you in the groove.
Modern jive is like a fusion of salsa, jive and swing, it is commonly danced to any four-beat rhythm...which means that the musical options are extremely diverse. 
Three locations across Auckland to choose from.
Grab dance classes from Move Dance Company.
Choose from two options:
$29 for five dance classes
$55 for ten dance classes
11 bought
While stocks last