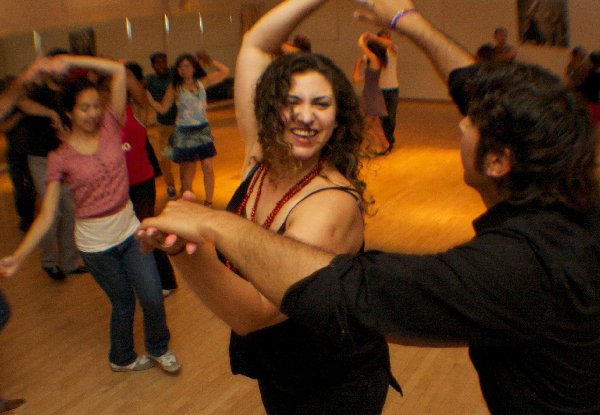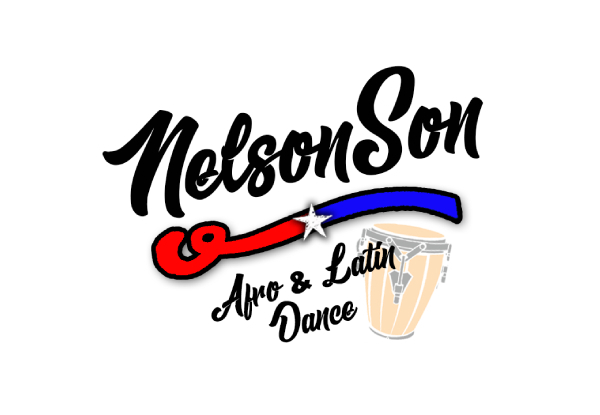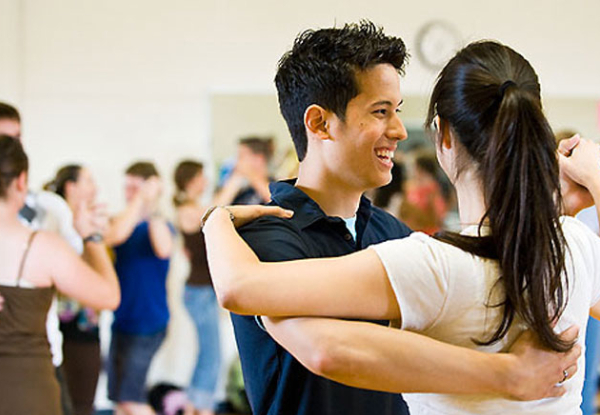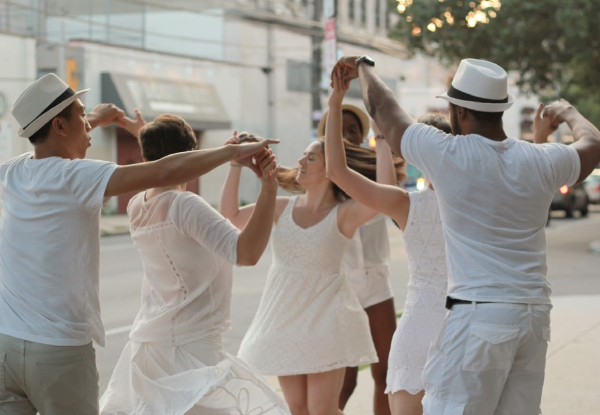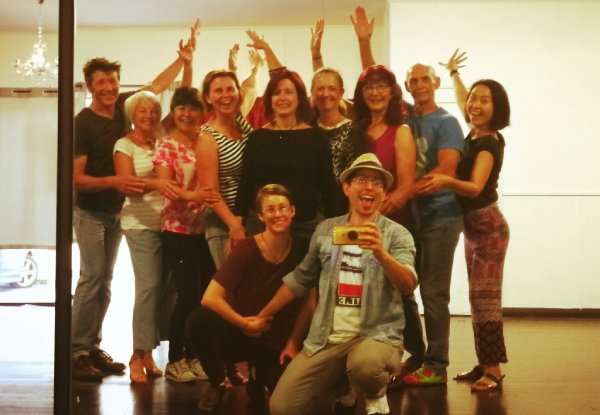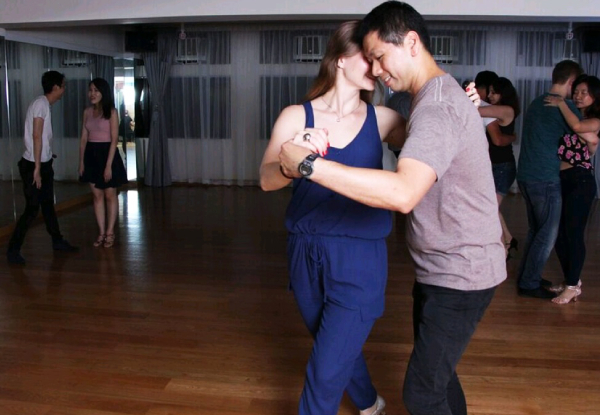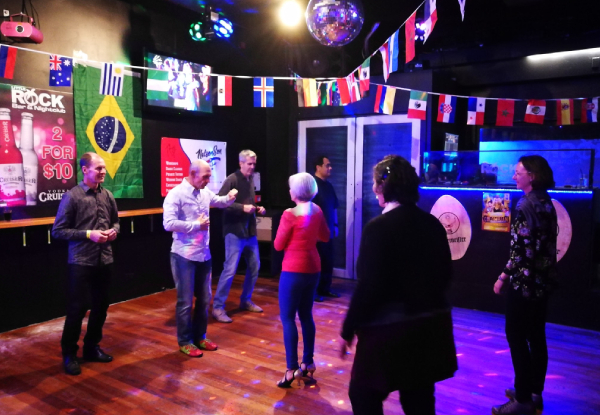 Highlights
Attention all dancers and Latin dance fans from Nelson! Latin dance has arrived in Nelson and is here to stay.
It's a fun way to meet new people (not to mention, good for coordination and exercise).
NelsonSon Afro & Latin Dance is bringing the best of Latin Culture to the Top of the South.
Valid for new customers only - fun for all ages.
Grab eight weeks of dance class from NelsonSon Afro & Latino Dance.
Choose from two options:
$59 for Kizomba classes
$79 for Casino (Cuban salsa) classes