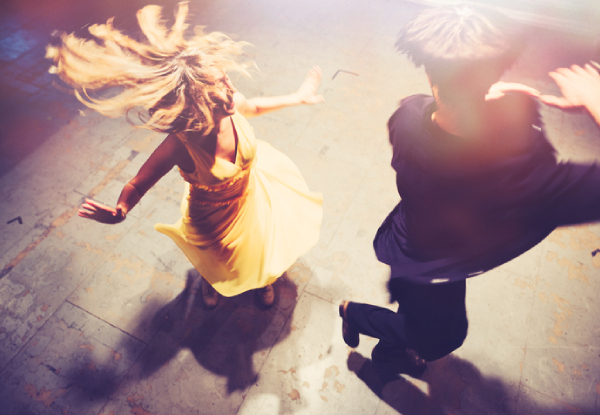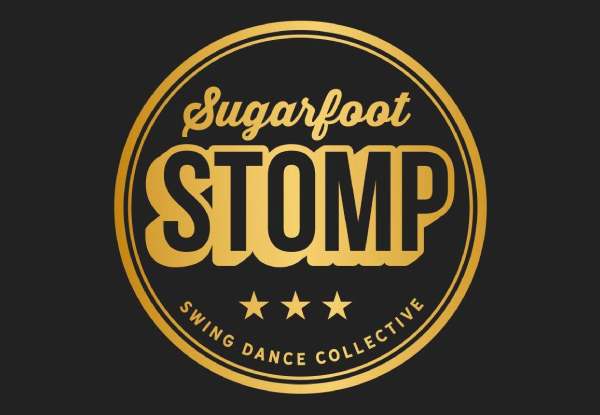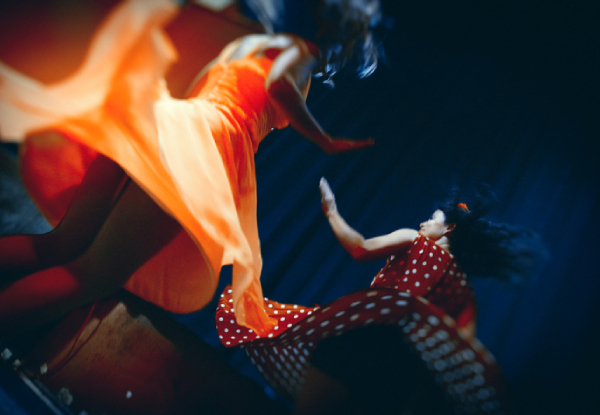 Highlights
It's 2020 and there is no better time to learn swing dance than now!
Swing dancing is a fun, energetic and social dance style, suitable for all ages and levels. 
Perfect for beginners - learn some awesome new dance moves, meet new people and have a blast on the dance floor.
Sugarfoot Stomp has a range of classes and locations available across Wellington, learn from their experienced dance teachers, in a fun and encouraging environment.
No dance partner necessary, sign yourself up or grab one or two passes for a friend or colleague too.
Grab six swing dance classes from Sugarfoot Stomp.
Choose from three options:
$29 for one person
$55 for two people
$110 for four people
20 bought
While stocks last