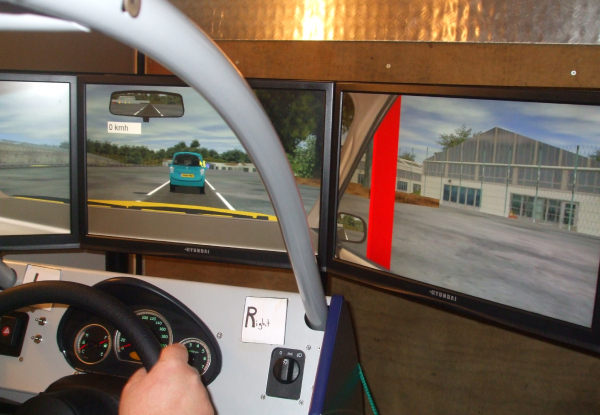 Highlights
No more drama, no near misses, no more stress. That's what you can look forward to when you train in the ECA simulator.
One-hour training in the simulator equals three hours on road so this is the perfect way to learn quickly and best value available in New Zealand.
When trained in the excellence simulators, USA research shows you will be safer by up to 66% than on-road only trained drivers in the first two vulnerable years.
Learn with a calm, supportive trainer who makes the experience as stress-free as possible.
Valid for new customers only.
Grab a one-hour driving simulator lesson for $39 from Excellence Driving Academy.
8 bought
While stocks last