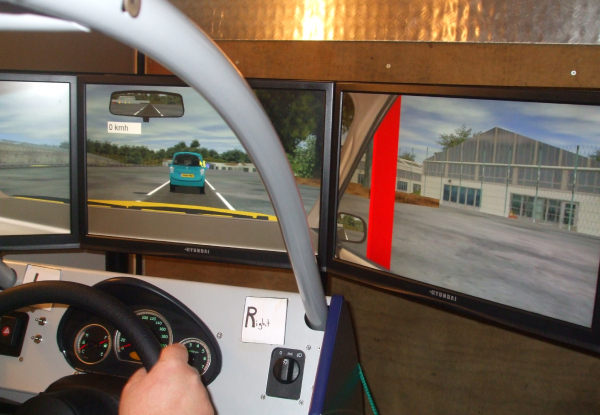 Highlights
Have a teen ready to learn to drive? Have a nervous driver in the family? Then this is the perfect present  for them.
Avoid the drama, close-calls, near collisions and immense stress, and choose to use driving simulators at Excellence Driving Academy.
One-hour training in the simulator is equivalent to three hours on road so learning how to drive has never been easier.
American research shows you will be safer by up to 66% than on-road only trained drivers when using driving simulators.
The expert instructors nurture a calm and supportive environment, making learning to drive as stress free as possible.
Grab a one-hour driving simulator lesson for $39 from Excellence Driving Academy.
7 bought
While stocks last