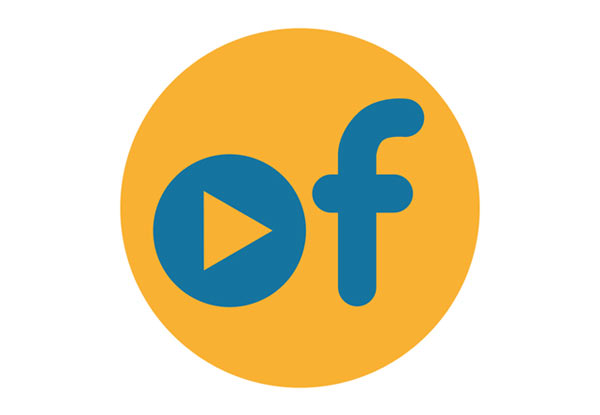 Highlights
The ideal course for managers and entrepreneurs who want to quickly learn the language of business.
Cover the income statement, profit and loss statement and what to look out for in business meetings, the balance sheet and why this important statement is not complicated.
You'll also learn the options for raising extra cash and best practice when it comes to preparing statements.
Senior management place real value on colleagues that understand what makes their company tick, with this course getting you ahead of the pack.
For more information, click here.
Grab a finance and accounting for beginners online course for $15 from OfCourse Learning.