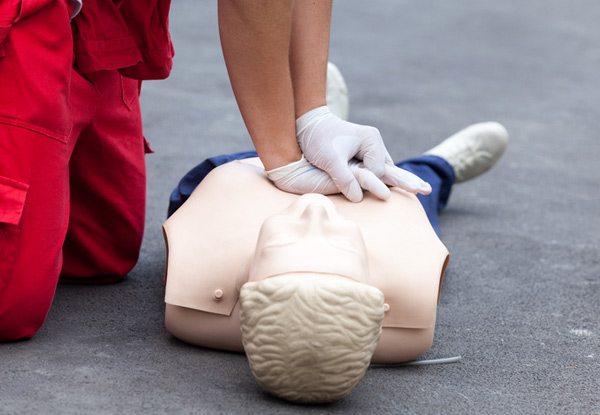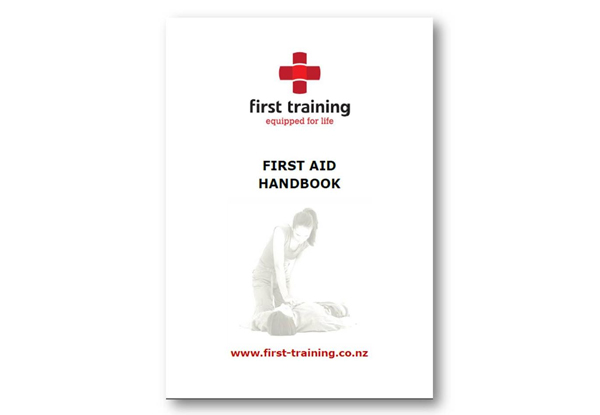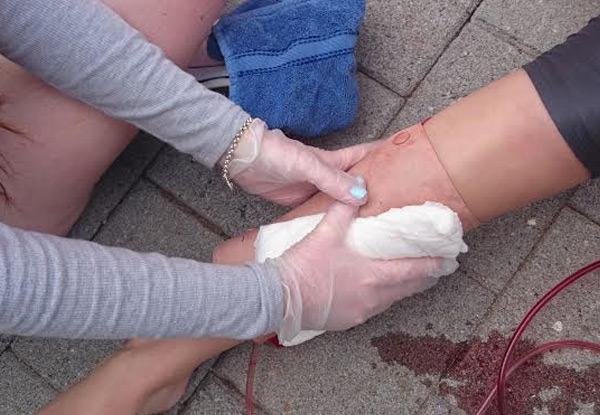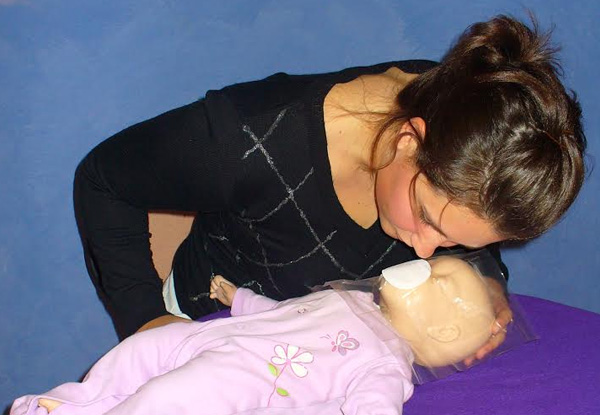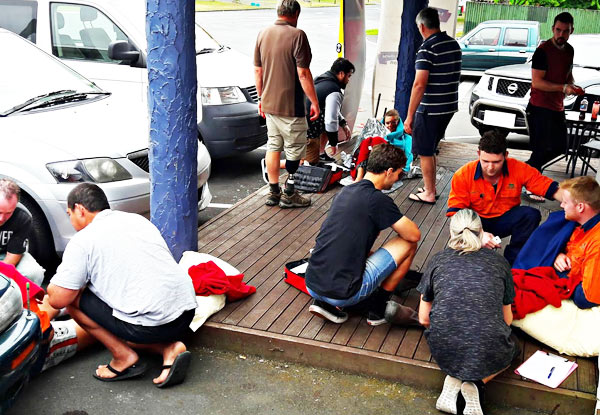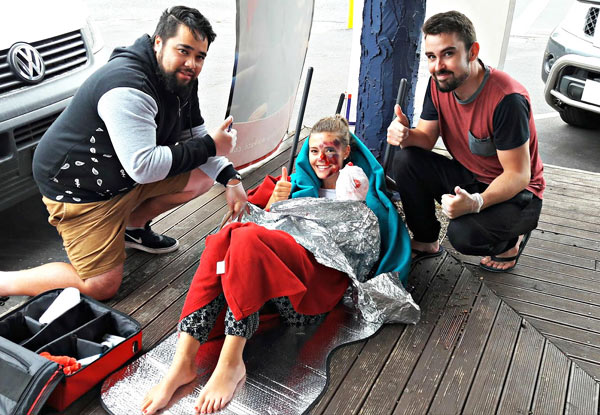 Highlights
Limited vouchers - first in first served.
Meets NZQA training requirements for unit standards 6400, 6401 and 6402.
First Aid course covers what you need to know as a first responder in the workplace.
Group courses can be held at a venue of your choice in the Waikato region - dates and times tailored to your needs.
Grab workplace first aid courses from First Training Waikato.
Choose from eight options:
$135 for One Person - Workplace First Aid Course 
$75 for One Person - Workplace Revalidation (Refresher) 
$110 for One Person Not for Profit/Early Childcare Organisation Workplace First Aid Course 
$60 for One Person Not for Profit/Early Childcare Organisation Workplace Revalidation Refresher 
$1,320 for Group up to 12 People - Workplace First Aid Course 
$1,260 for Group up to 12 People - Workplace First Aid Course Not for Profit/Early Childcare 
$1,900 for Group up to 20 People - Workplace First Aid Course 
$1,500 for Group up to 20 People - Workplace First Aid Course Not for Profit/Early Childcare