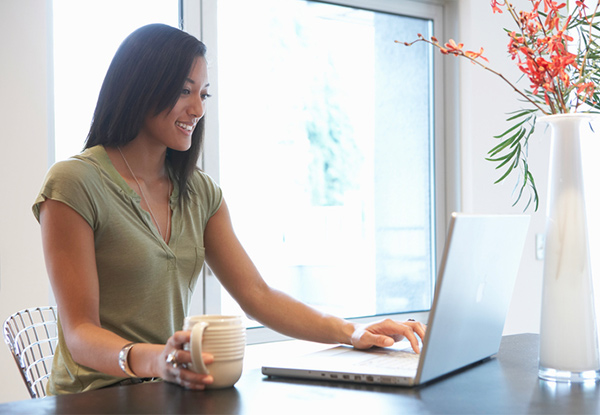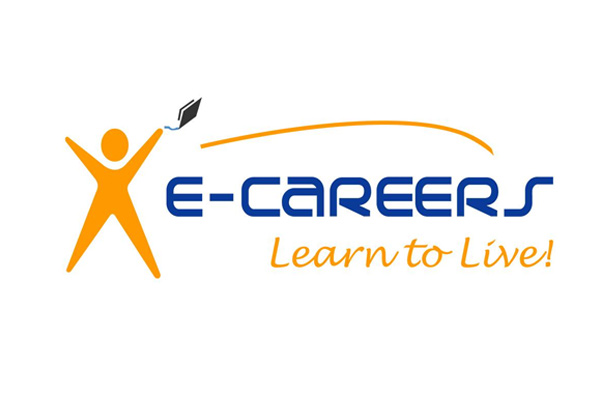 Highlights
Technical support is available, should you run into difficulties.
Progress at your own pace by pausing, rewinding and fast-forwarding the course content using the intuitive navigation and controls.
Expert instructors with over 15 years of industry experience use practical scenarios you can easily relate to the world of work.
Visual demonstrations and multimedia presentations make learning fun and engaging.
Flash cards and educational games appeal to different types of learning styles.
Online learning gives you the quality of a live class but at a fraction of both the cost and time involved.
The incorporation of exam simulators and practice quizzes means you can test your knowledge as you progress.
The latest Microsoft Excel expertise is not just a sought-after professional skill, it comes in incredibly useful in many areas of life.
Grab a Microsoft Excel 2016 training package course for $35 from e-Careers.