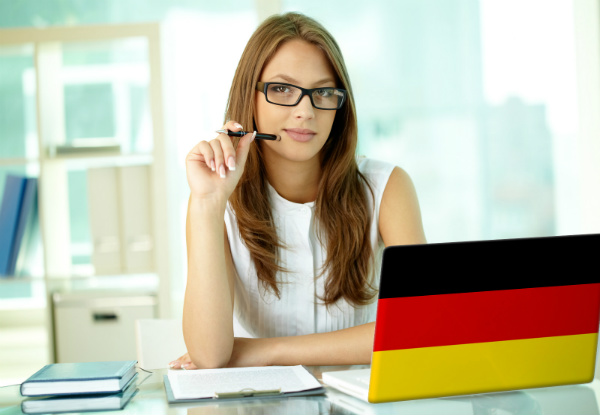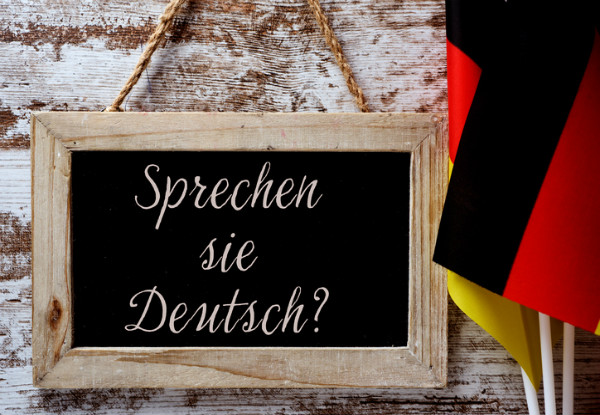 Highlights
It is never too late to learn another language. Come join the fun and boost your knowledge with these online German language courses.
With over 10 years of experience in teaching German, you will not be disappointed by the quality of learning that takes place. 
The courses have been prepared by professional native speakers and include many user-friendly components to them such as audio and visual components. 
Whether you are looking to sharpen up your Germanic vocabulary, or are just starting out fresh, you will have lessons fit for your level there are opportunities for beginner and advanced lessons.
Grab an online German course from Online German Language Course.
Choose from three options:
$19 for six month course
$29 for 12-month course
$39 for 18-month course 
37 days left

while stocks last