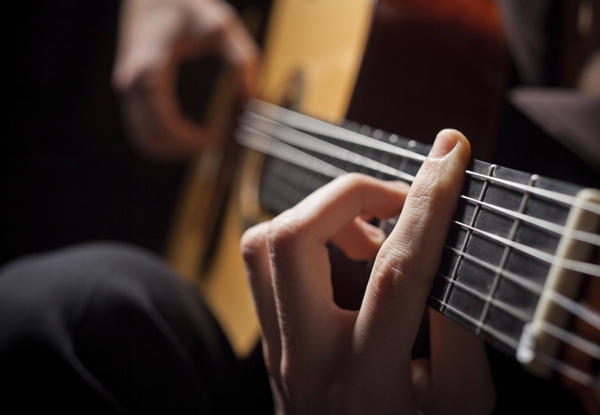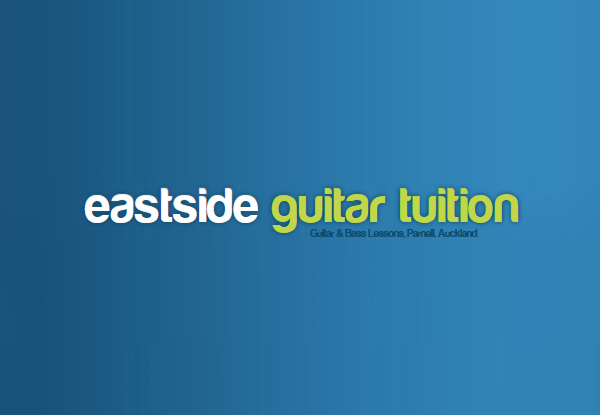 Highlights
Get people tapping their feet rather than tearing their hair out when they hear you jam.
Soak up the knowledge of experienced professional guitar player, Ben Jurisich, or one of the other great tutors.
Ben has opened for big-name artists like Bryan Ferry, Jeff Beck, and Eric Clapton.
Please note this deal is not available for current students.
Grab guitar lessons with a professional guitarist & tutor at Eastside Guitar Tuition.
Choose from two options:
$19 for a one-hour consult and lesson
$49 for a one-hour consult and lesson incl. four 30-minute follow up lessons