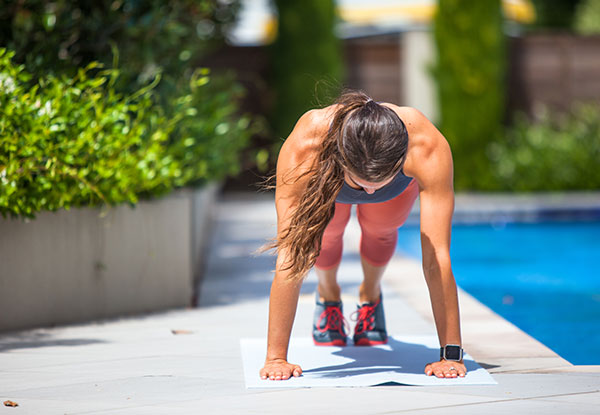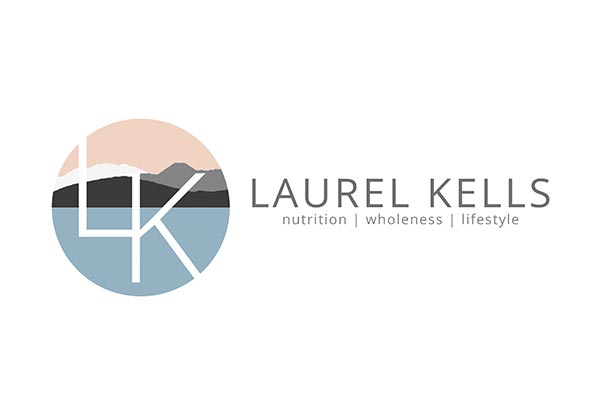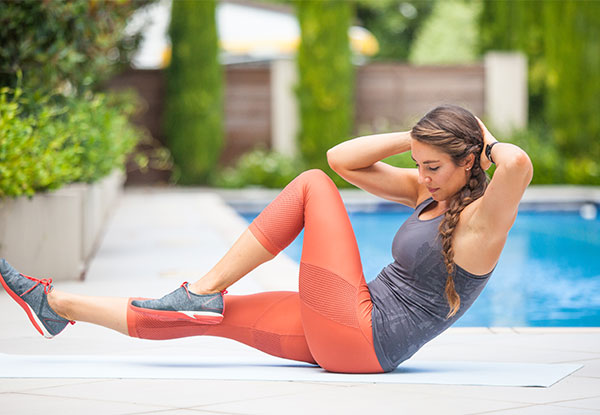 Highlights
If you feel lost in a gym and are unsure of what you're supposed to be doing or are intimidated by those who look like they effortlessly know their way around the workout equipment.
Chances are, they're just following a program. And now, with ProCoach workouts, you can follow your own workout program on your phone, iPad, or community, tailored specifically to your goals.
 ProCoach workouts offer you a wide range of exercise programs to account for your different needs and goals. There are 28 different programs, 14 for women and 14 for men. Each program, listed below, was written and designed by the experts at Precision Nutrition and has been apart of over 100,000 clients lifestyle transformations.
So whether you're looking to build muscle or recover from an acute shoulder injury, you'll have a proven program – complete with video demonstrations of each movement to guide you. 
Grab a three-month workout programme for $45 from Laurel Kells Nutrition Coaching.