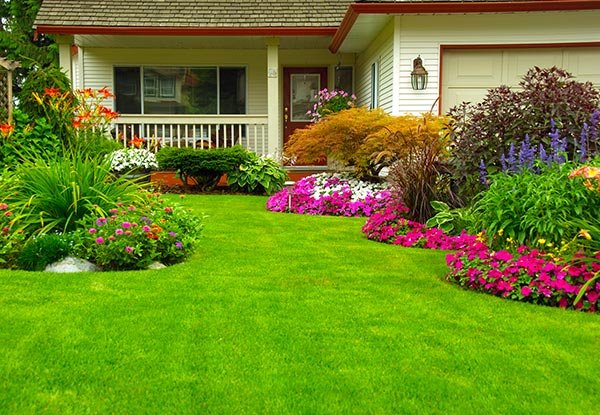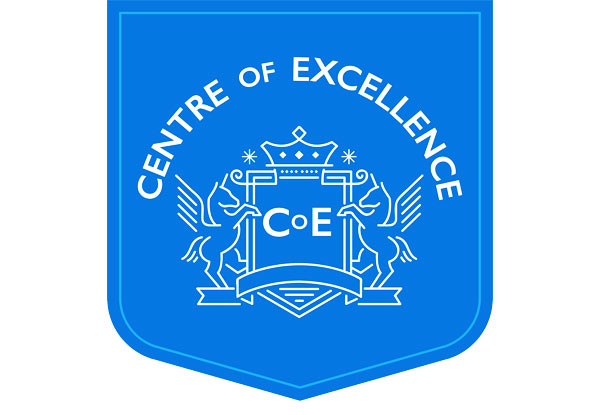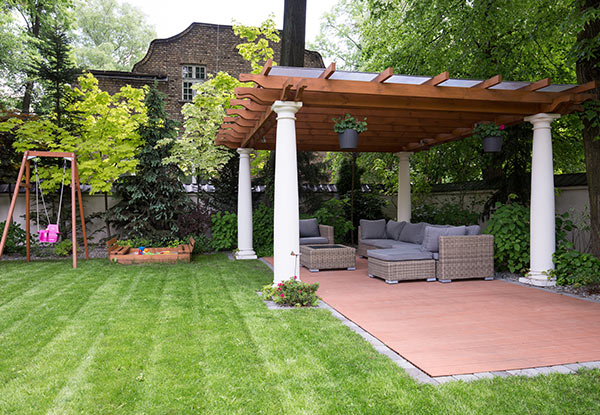 Highlights
Don't let your garden look worse for wear during this sunny season; show off all the beautiful organic plants, flowers and hedges that you've been striving towards with the right skills.
This course is suitable for anyone who wants to make the most of their own organic garden and needs some help with how to get started, right up to those who spend most of their time on the soil.
Starting from the basics and building up from there, you'll be the architect of the garden of your dreams once you're done with this course.
Check out more info here.
Grab an organic gardening diploma course for $39 from Centre of Excellence Online.