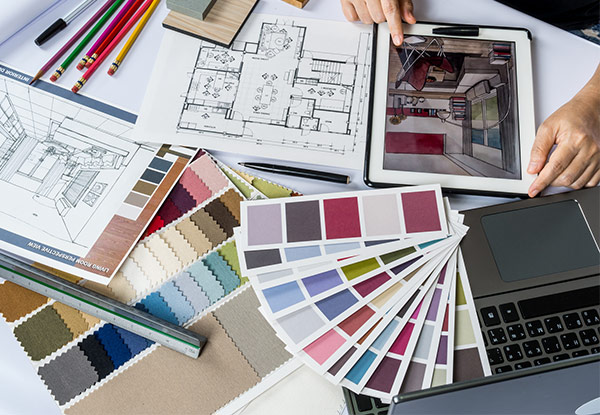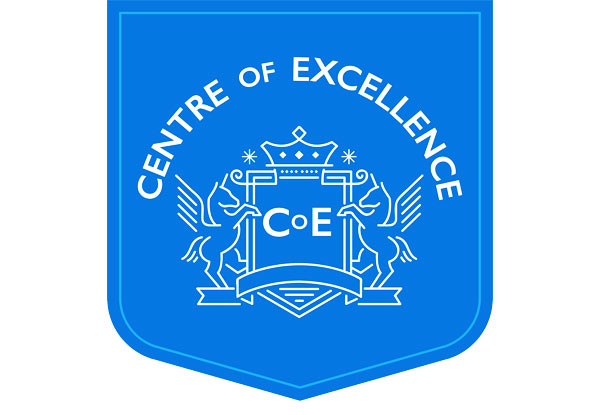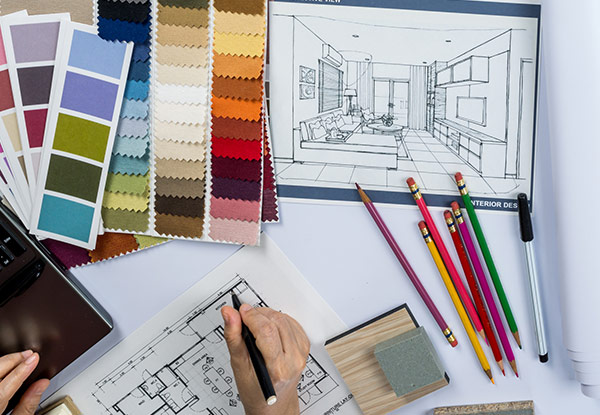 Highlights
If you have burning desires to improve your home or take a career in designing home interiors then this is the perfect course for you.
This course covers a range of aspects relating to interior design and the elements that need to be considered in the planning stages.
Start improving the quality of your home and other people's homes by becoming an expert in interior designing - take this course and learn how every little detail of every room matters in creating a contemporary and comfortable home environment.
View full course details here.
Grab an interior design online course for $19 from Centre of Excellence Online.
23 bought
While stocks last