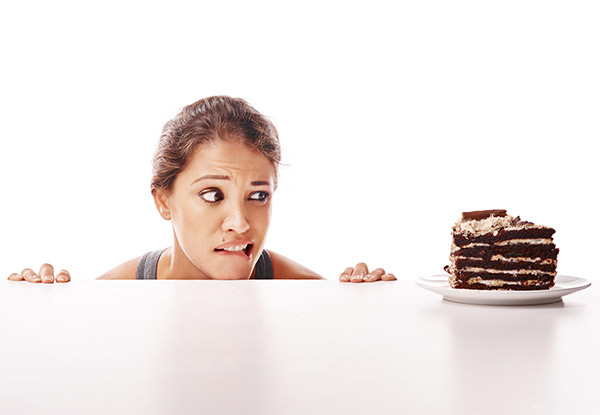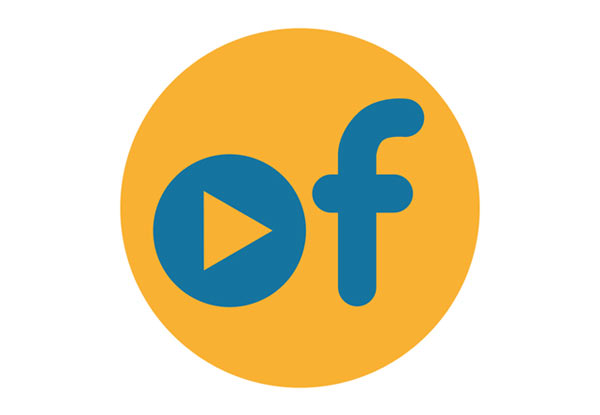 Highlights
This addiction therapy course will teach you about the nature of cravings, why we have them and where do they come from. 
It introduces us to SourceTapping, a tool created by Meryl in 1997. 
You learn how to use this tool to eliminate cravings and deal with food issues and emotional challenges. 
It also includes bonus information and an FAQ on cravings and how we can eliminate them and control what we consume.
For more course information see here.
Grab an addiction therapy - understand and eliminate cravings online course for $19 from OfCourse Learning.