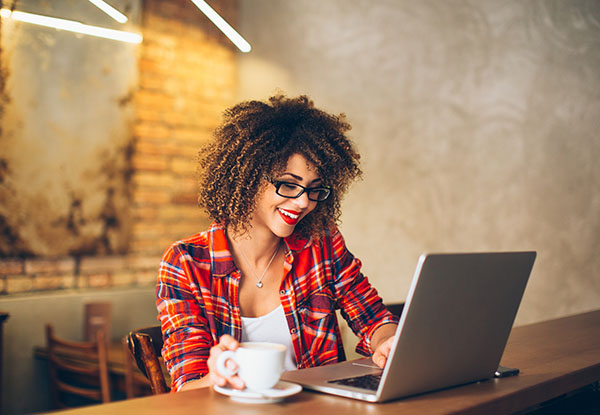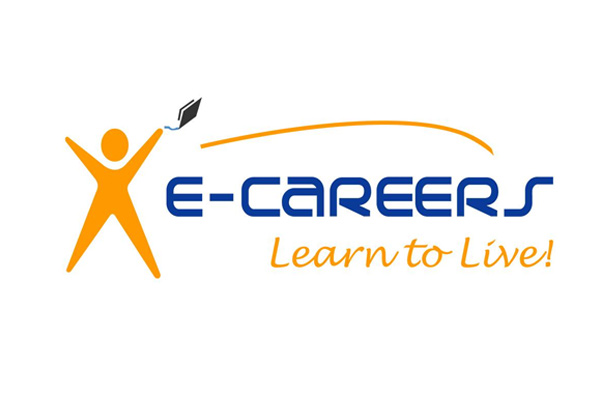 Highlights
If you are looking to embark on a career where you want to work with children and make a positive difference to a young person's life, then this career is for you.
Child psychology is not only an extraordinarily interesting subject; it also holds the valuable key to assisting and nurturing the strong and healthy development of children.
With the relevant skills, knowledge, essential insights and personal attitudes, child psychology presents a great direction toward rewarding life-long career opportunities.
Grab a child psychology diploma online course for $24 from e-Careers.
4 bought
While stocks last