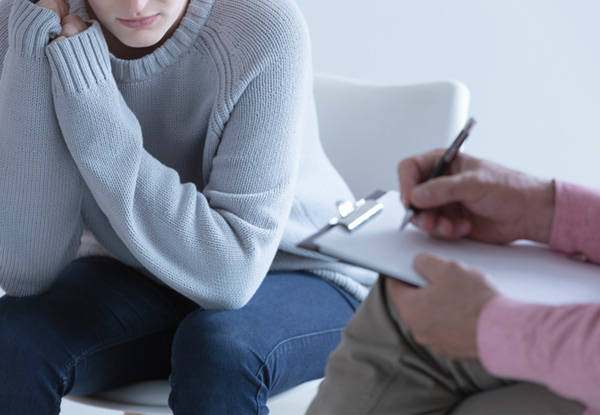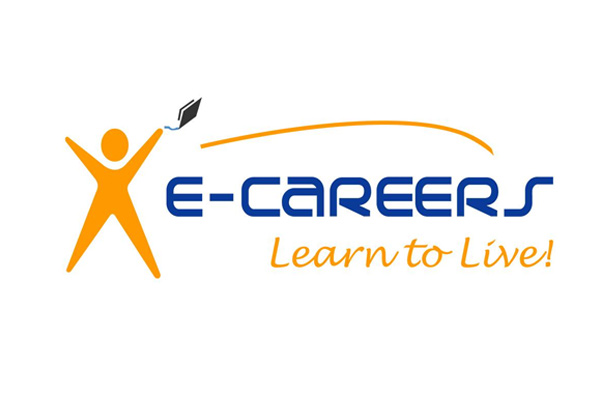 Highlights
Learn about the human mind and behaviour scientifically, and explore the richness of human functions, uncovering the brain's secrets, and revealing its complexities.
The course presumes no prior knowledge of the subject and will provide you with an amazing and interesting insight into this informative profession.
For more information about the course see here.
Grab a psychology diploma online course for $24 from e-Careers.
11 bought
While stocks last