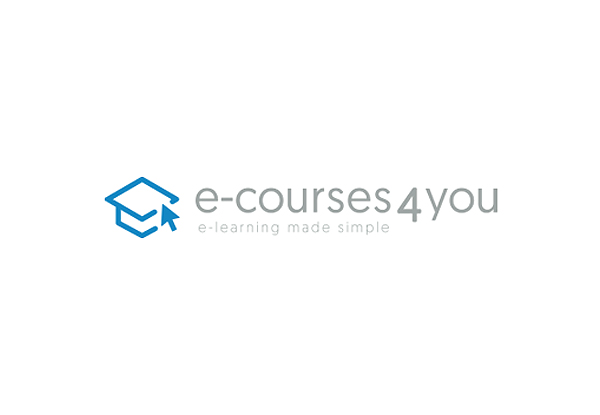 Highlights
Nail your digital marketing plans with learning and mastering the essentials of Google AdWords and how pay per clicks can help your business. 
This training bundle will help you master all you need to know when it comes to understanding the how-to's with Google AdWords. 
Spend a day learning all your need to know with this Google AdWords training bundle in five courses.
Grab a Google Adwords Campaign Training Bundle for $39 from e-courses4you.