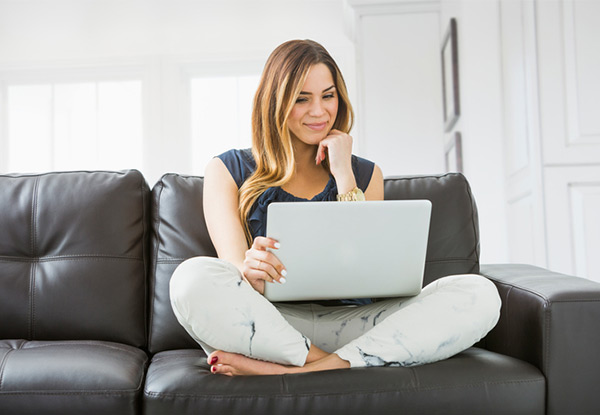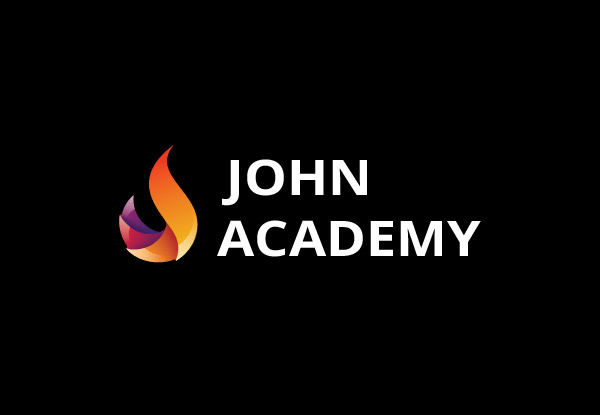 Highlights
Some people look for a beautiful place, and others make a place. Master the strategies of designing exclusive interiors with the Interior Design and Home Styling Diploma Level 3 course.
The course is designed for people who love designing and decorating homes and interiors. Your homes are the placse where your story begins.
The techniques of analyzing a space for design, essential elements to consider, and strategies for working with the building of features and utilities, will be discussed in the course. 
You will also learn how to convert your imagination and plan into a flowchart. You will learn to choose the right materials for floors and walls, lighting based on the home decoration, and the appropriate fabrics, textures and patterns for your clients.
Grab an Interior Design and Home Styling Diploma Level Three online course for $19 from John Academy.
7 bought
While stocks last