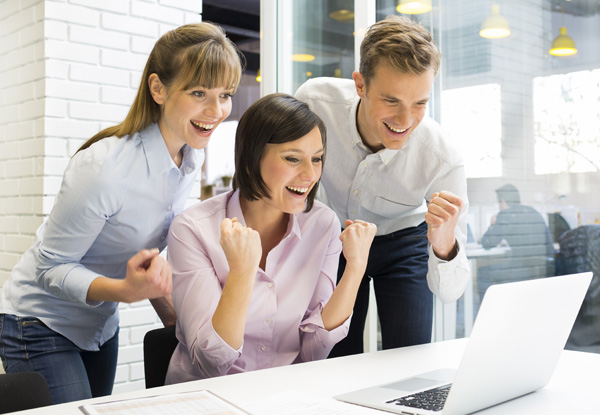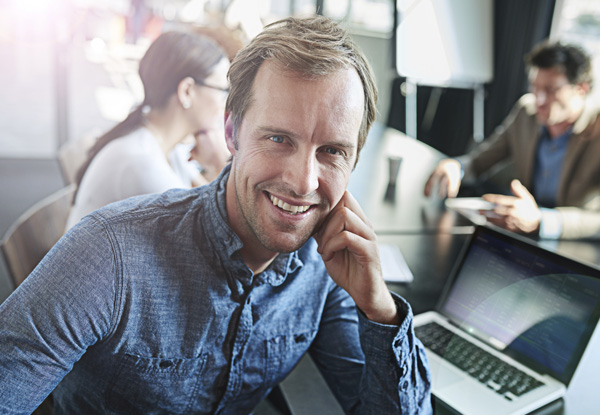 Highlights
This Microsoft Office Bundle is your one stop shop to teach you everything you need to know to master Microsoft Office, Excel and Powerpoint. 
In the basic Microsoft Office skills course delivered by a certified trainer, you will learn to master all the basics and proficiency in the four paramount pieces of software.
Computers and their software can be confusing at the best of times. Ensure confidence in yourself with a Microsoft Office Bundle to master the basics and more complex parts of what each software offers to impress colleagues and clients. 
Check out more details here. 
Grab a Microsoft Office Bundle Online Course for $39 from OfCourse Learning.