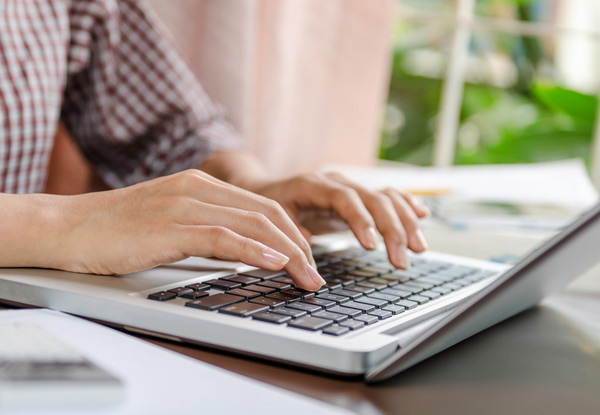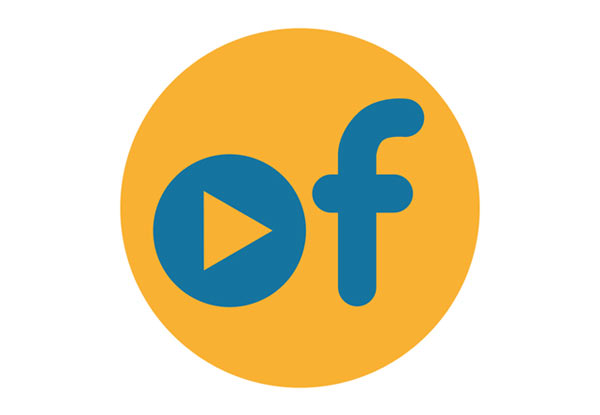 Highlights
A step-by-step guide to ensuring that you're doing your digital marketing right.
Learn how to improve your website content and structure to drive targeted traffic to it, optimise your YouTube channel and drive massive and targeted traffic from social media.
View the full course details here.
Grab a digital marketing online course for $15 from OfCourse Learning.
4 bought
While stocks last