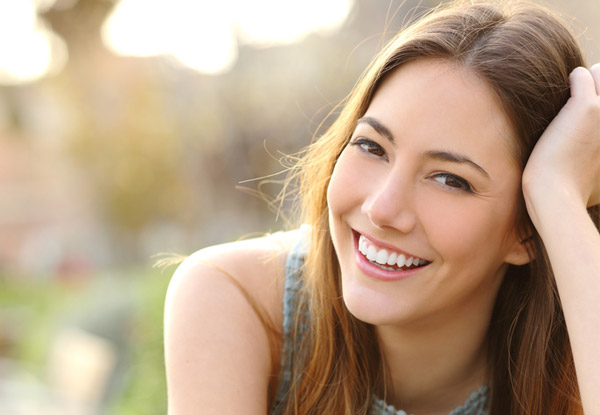 Highlights
If you want to live the good life, with your head held high and a smile on your face - this is the course for you.
Say goodbye to your shy for good. You'll get unlimited access to the 139 lectures designed to help you build confidence, repair damaged self-esteem and increase your emotional intelligence and empathy. 
For more information on the course click here.
Grab a boost your confidence bundle for $29 from OfCourse Learning. 
6 bought
While stocks last