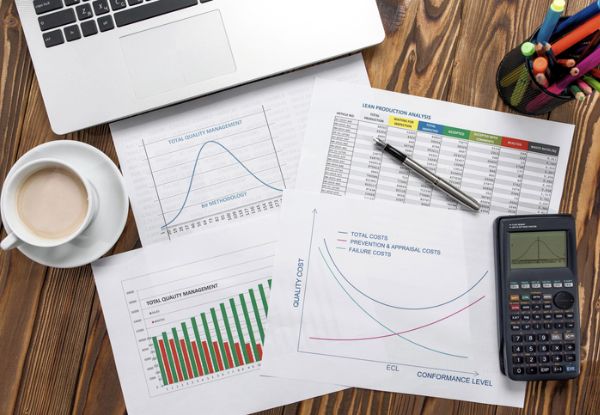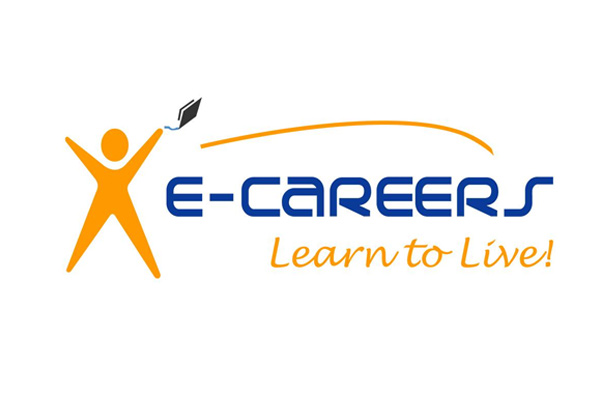 Highlights
Engineering professionals all over the world agree that Six Sigma is the best methodology to improve business performance with the needs of the customer firmly at the forefront.
This is achieved by deploying a structured, scientific and data-driven organisational process and culture.
In Six Sigma, all activities within a business are viewed as processes whose inputs can be controlled to implement significant improvements in process outputs and minimise wasted resources.
Progress through the 45 easy-to-engage with modules to learn all you need to know to achieve Green Belt and ultimately move on to Black Belt.
Take a look at the course, here. 
1 bought
9 days left

while stocks last