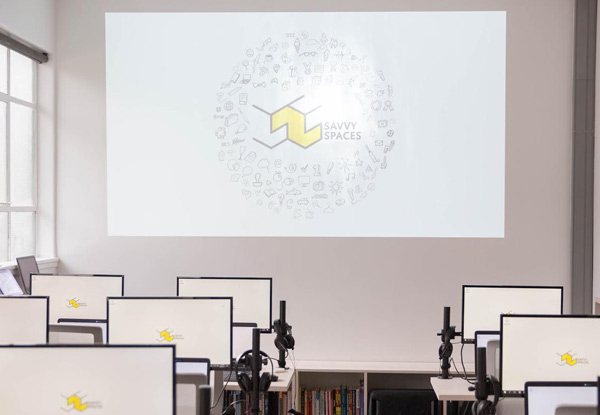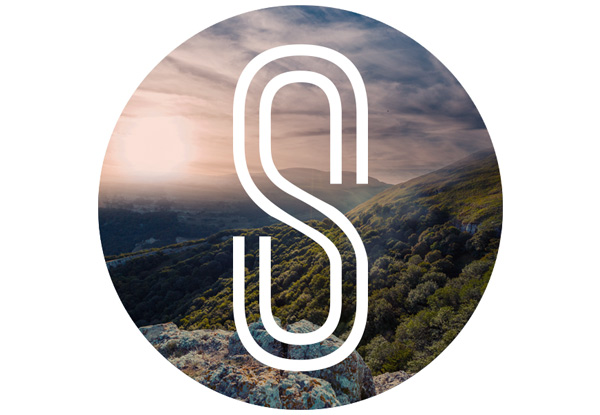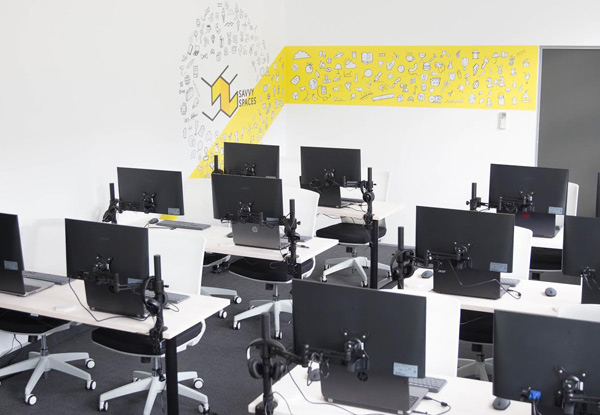 Highlights
Owning a business can be both a dream come true and a nightmare for people trying to wrap their head around the day-to-day admin of running their business.
Strictly Savvy saw this struggle and have created these 12 savvy courses to bring course participants the skills and knowledge they need for smoother sailing with their businesses.
Qualified business leaders will help you stay ahead of your competition with the latest techniques and expert advice.
With only 16 places available in each course, these group sessions are small and personal so you can truly get the most out of your time.
Get up to date with business tools such as Canva, MailChimp and LinkedIn whilst you learn how to use them efficiently and effectively for business.
Grab a business course for $49 from Strictly Savvy.
Choose from 12 options:
Tools & Productivity - Working Smart on Your Computer
Canva For Social Media
Social Media - Facebook & Instagram
Smartphone Photography For Business - Tips & Tricks
MailChimp
Create Your Own One Page Website
8 Buckets to Understanding What Money You Made & Where it Went
Presenting & Storytelling
Xero Beginner Tips
Systemising Your Business Online
LinkedIn Workshop
Personal Brand