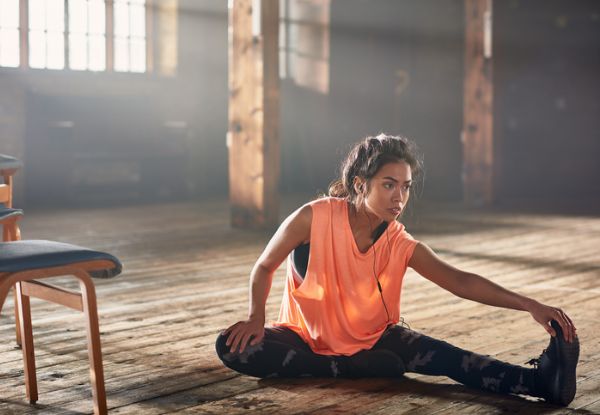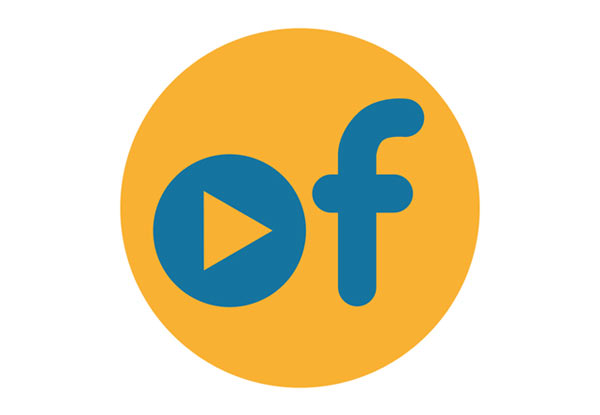 Highlights
Includes 30 lectures, over an hour of video content and tutorials.
Learn about the difference between dynamic and static stretches and how to use them as part of your routine.
Learn about the most common stretching mistakes and how to avoid them.
Includes over 30 different stretches to improve posture and flexibility.
This course is suitable for people wanting simple, safe and effective stretches for decreasing muscular stiffness, reducing muscular tension and improving posture.
Find out more about the course here.
Grab a fitness: stretching, posture and flexibility online course for $19 from OfCourse Learning.