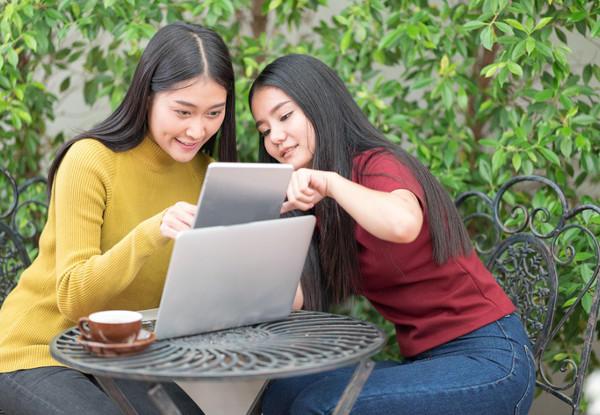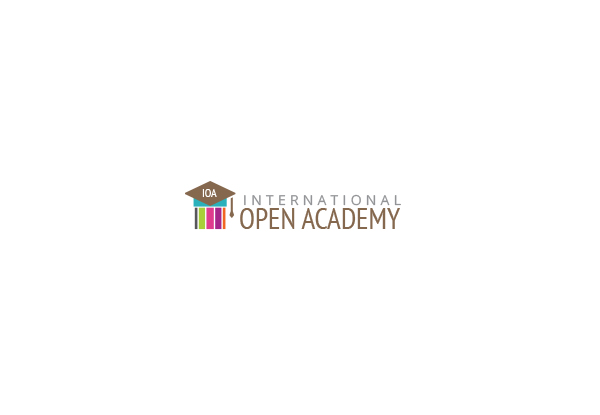 Highlights
Your past and your family is part of you, it has shaped who you are today. If you've ever been curious about your roots and ancestry this online course is for you.
With this online DNA & Genealogy course you can unlock the door to your unique family story to find out if you have royalty in your blood or stories of your ancestors.
Topics include what DNA is and what it can tell you, how DNA is used by professionals, how it can help you trace diseases, the importance of genealogy, and how to build your family tree. 
For more course information visit here.
Grab an accredited DNA & Genealogy online course for $19 from International Open Academy.