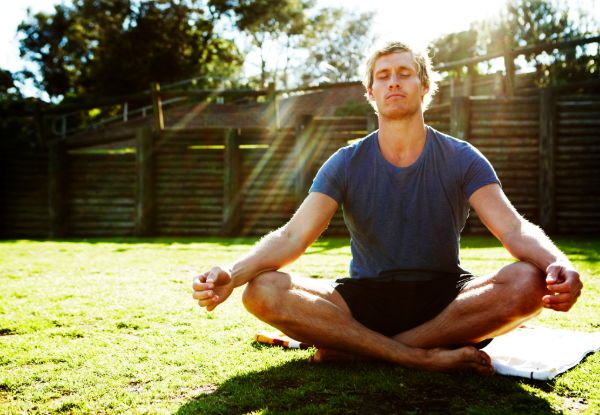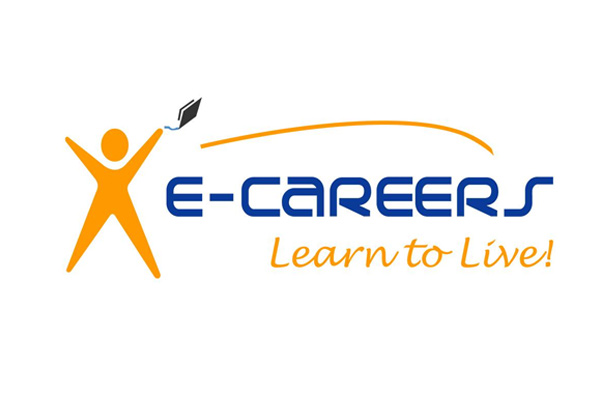 Highlights
Learn how to calm your mind, body and spirit, becoming more focused and motivated to achieve your goals.
Meditation has lots of positive effects, including being a way to reduce anxiety and mental stresses.
Combined with other personal development, healing mechanisms and holistic health with subjects like yoga and aromatherapy, you can achieve maximum relaxation.
For more information, please click here.
Grab a meditation online course for $19 from e-courses.