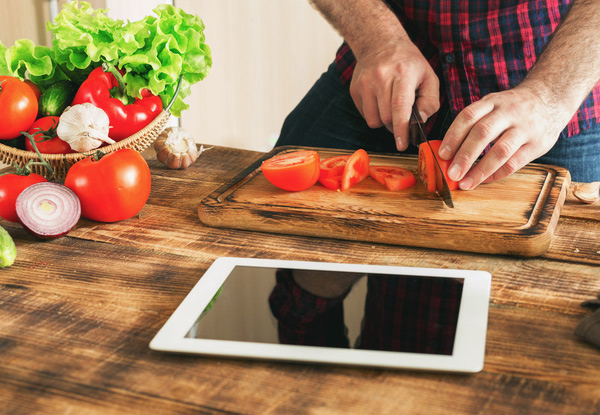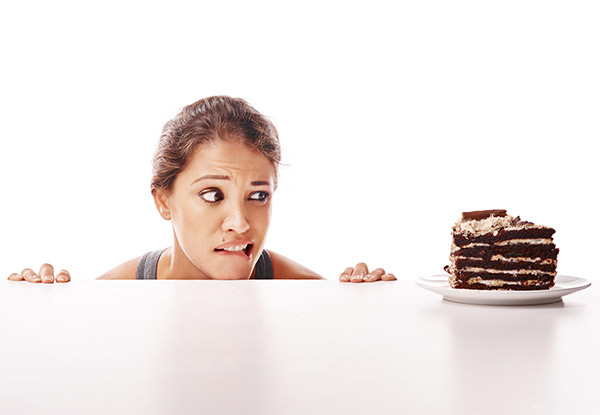 Highlights
Tired of crash diets, and bland meals? This course does not punish a love of food- instead, it's about mental health and nutrition.
This is designed to be followed as a six-week programme- you will understand what goes into your food.
Weight loss and Wellbeing coach, Elaine Hilides has over ten years' experience in this field, she brings her expertise to teach you healthy eating habits and how to balance your diet.
Lose weight, without losing your appetite and improve your mental health and nutrition.
Read more about the course here. 
Grab a mental health & nutrition online course for $19 from OfCourse Learning.