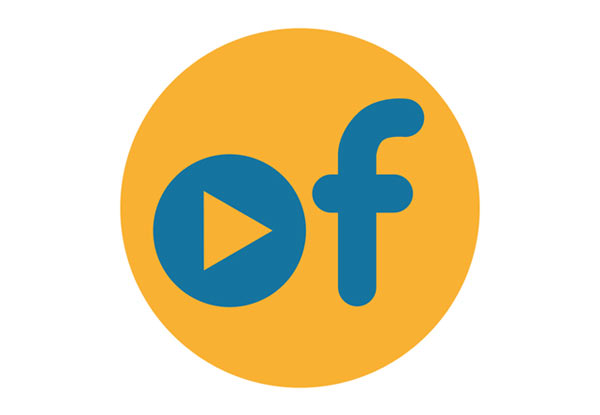 Highlights
Gain invaluable knowledge about nutrition that can improve your health and wellbeing.
This course is led by Emma Jones Phillips and Steve Phillips combined experience in this field of over 30 years. 
Designed as a rejuvenation programme, this course can really help you transform your lifestyle.
View full course details here. 
Grab a Naturopathy Diploma: Health & Wellbeing course for $19 from OfCourse Learning.