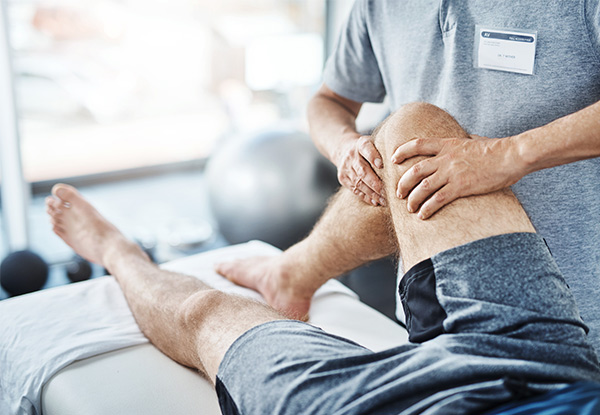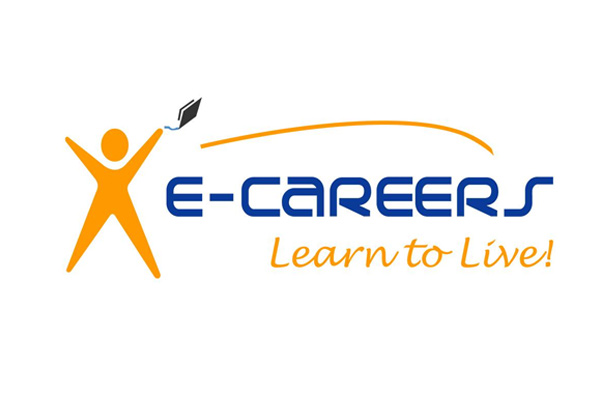 Highlights
If you are looking for a well- recognised and rewarding career in the ever-expanding health and fitness industry, then this programme will present you with complete job satisfaction and financial fulfilment.
Become an elite professional therapist and help sports and exercise fanatics achieve, maintain or elevate their fitness levels and acquire specialised skills to be able to offer them support with rehabilitation techniques to overcome minor injuries.
This energetic, self-paced programme is organised into 20 easy-to-digest modules, which you can easily fit into your current commitments. 
Read more about the course here. 
Grab a sports science and therapy online course for $24 from e-Careers.