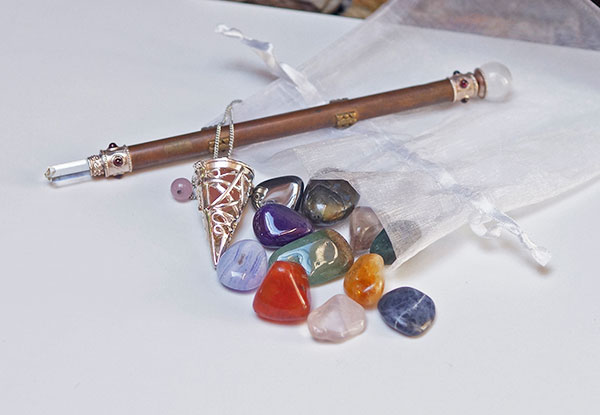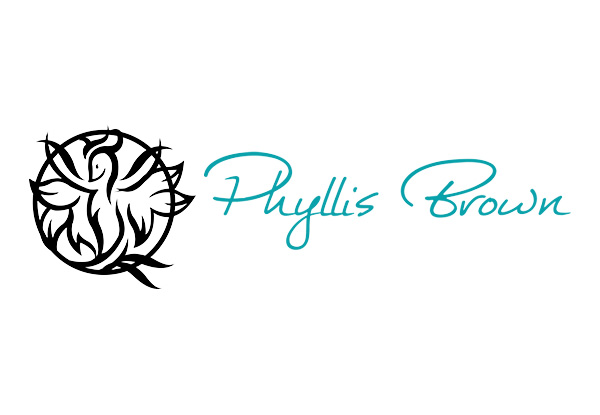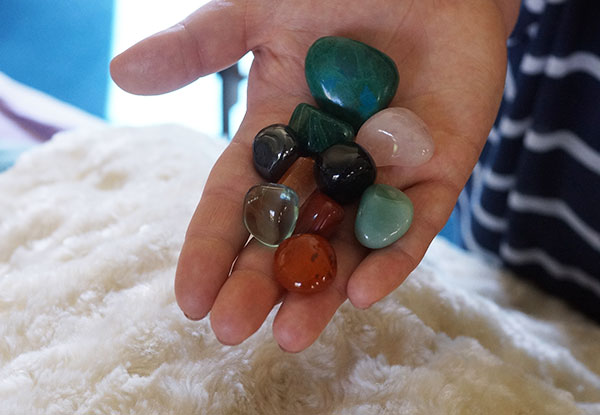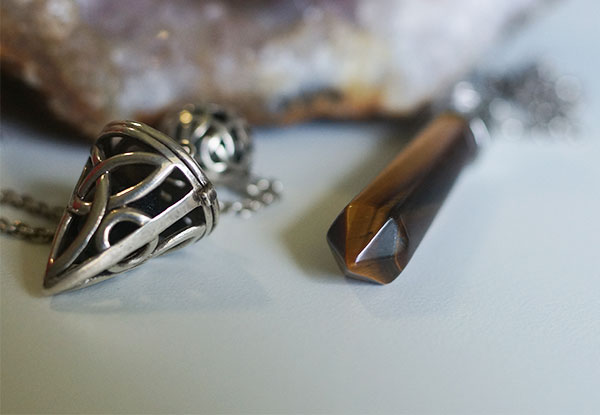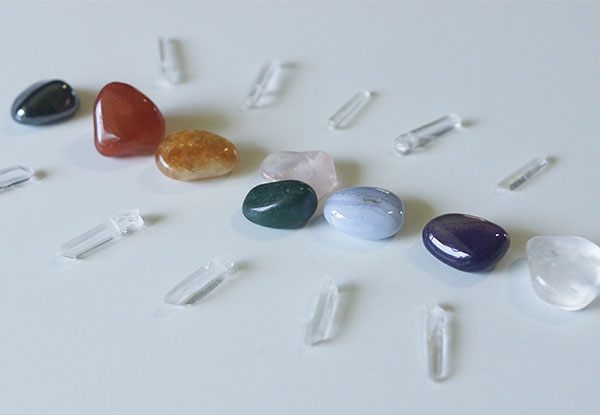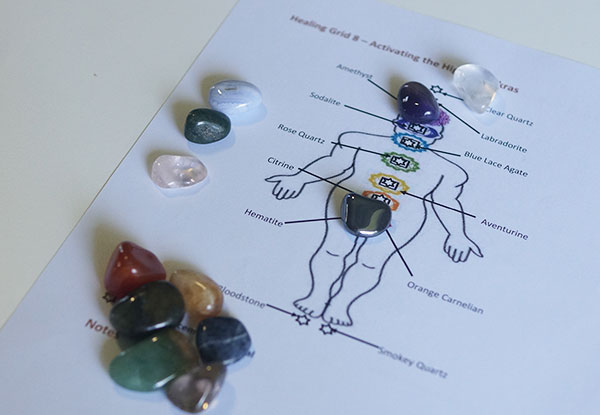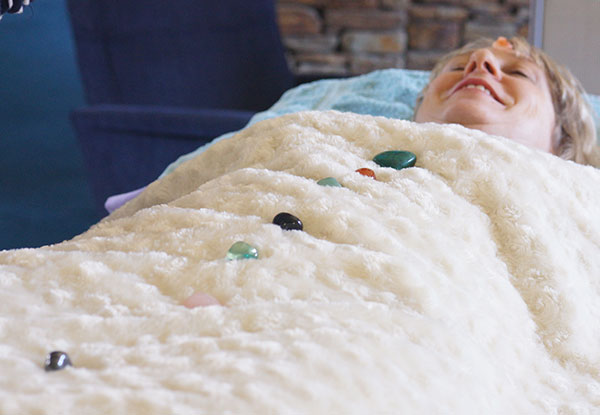 Highlights
Learn alternate healing qualities through crystals to help support your everyday life.
This course will give you an understanding of what crystals are, their chemical makeup, and what healing properties they contain.
Through an in-depth teaching manual, video classes, assignments, and quizzes, you will gain an understanding of how to cleanse and use crystals, crystal layouts, healing grids and the healing properties of crystals. 
Lead by the experienced Phyllis Brown, her dedication to this method of healing is reflected in the in-depth training modules and video tutorials.
Grab an online crystal healing diploma certificate for $195 with Phyllis Brown & The Phoenix Light Foundation Ltd
39 days left

while stocks last