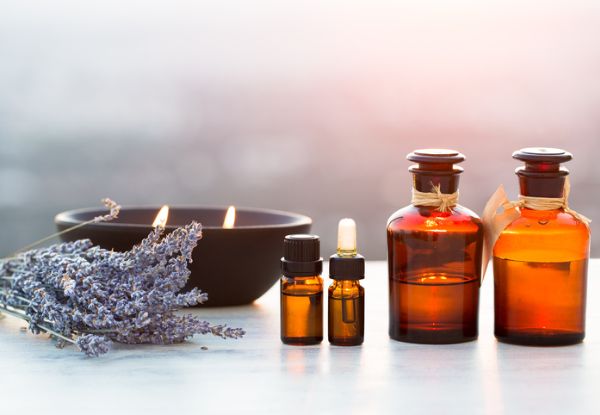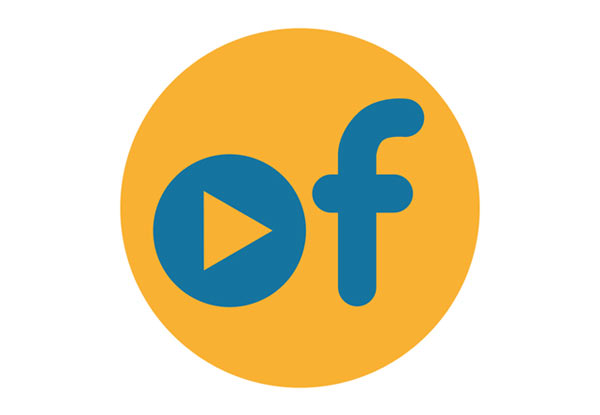 Highlights
Welcome to the fascinating world of aromatherapy and essential oils.
This advanced course is designed to give greater knowledge on areas of aromatherapy including how to safely make oils and therapeutic products.
You will learn how to use various aromatherapy equipment and which combinations of essential oils create the best smelling bathing and massage oils, creams and candles.
See all course details here.
Grab an Aromatherapy and Essential Oils advanced online course for $19 from OfCourse Learning.